Bamboo shades have so much to offer to your DIY home décor projects. They offer a variety of finishes, colours, and styles to blend in seamlessly with anything from coastal-chic décor to modern farmhouse perfection. Read on to find out why you need to buy bamboo shades for your next project.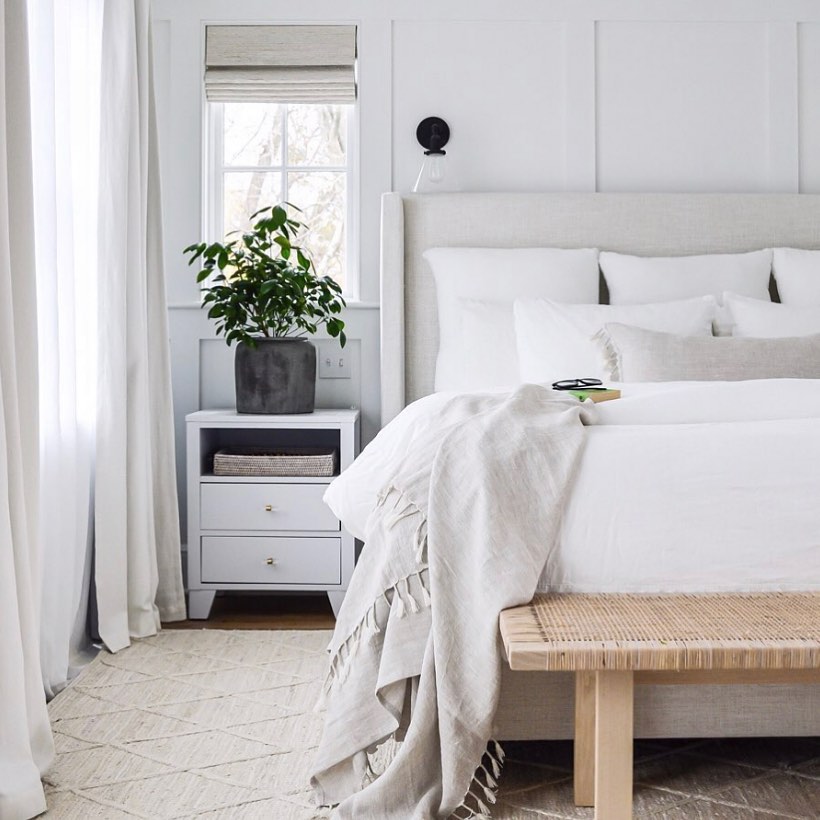 Photo Credit: @designsixtyfive
1. Bamboo Shades Add Texture
Woven shades are composed of the finest intricately woven jute and bamboo textures available. They add so much to a room, especially if you are going for a neutral, monochromatic style. With a monochromatic look – especially a neutral one – things can look boring if you don't add in something to break it up.