In the world of blinds and shades, there may be some terms you aren't sure of. For example, privacy liner vs blackout liner: what is the real difference between the two? To make your shopping and planning a little bit easier, we'll break it down for you. Keep reading to learn more about the difference between these options.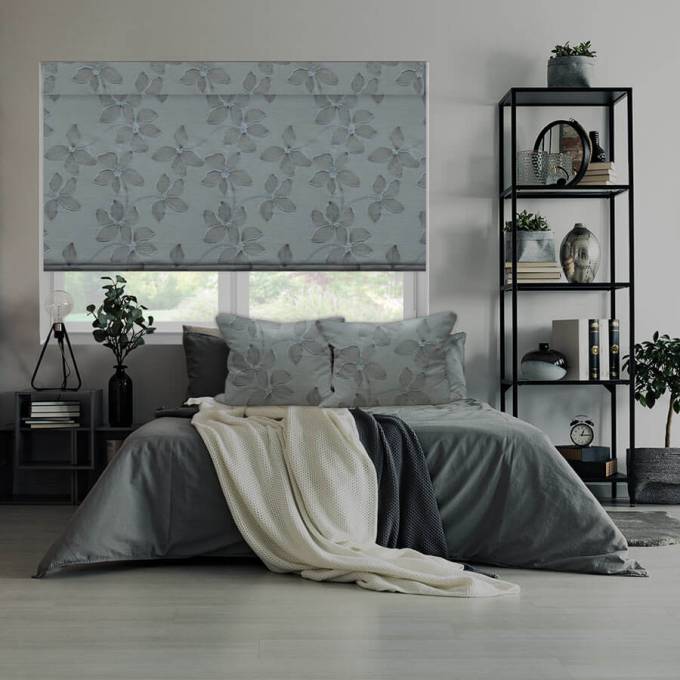 Do Blackout Shades Provide Privacy at Night?
Blackout shades like our Premium Blackout Fabric Roller Shades are best for blocking out light completely. But if you want to decorate the room with a slightly more decorative shade, it may not be a blackout material. Luckily, some shades – like our Premium Woven Wood/Bamboo Shades – offer the option to add a blackout liner. This way, you can still choose the stylish product of your choice, without sacrificing the blackout option you need.