Looking for anything on a budget can be a challenge. Luckily, we're shoppers, too. We know how important it is to find good quality products for your home without breaking the bank. Read on to find out everything you need to know about how to shop for blinds on a budget.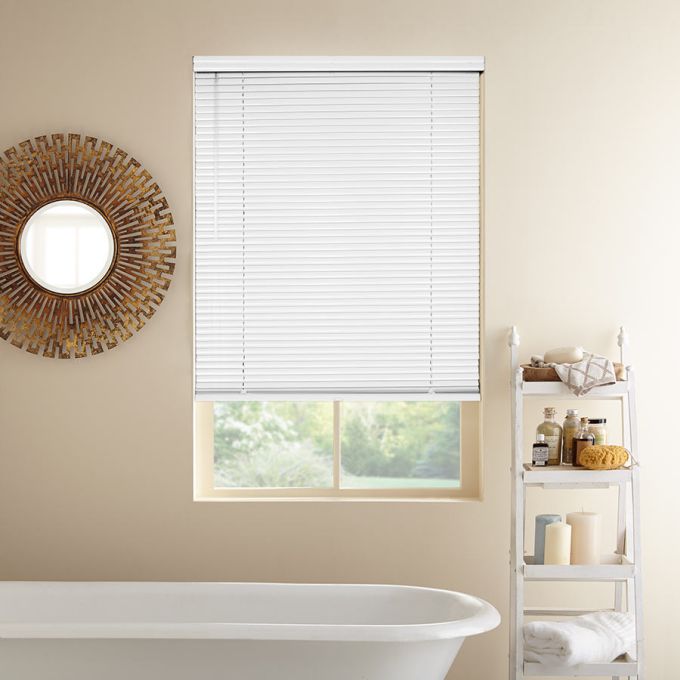 Budget Doesn't Have to Mean Cheap
When someone says they're on a tight budget, that just means they want to spend less, not get less. No one wants to get an inferior product that won't last. That's why we have invested the time and effort into ensuring even our most budget-friendly blinds are still made with the same quality craftsmanship our customers have come to expect from Select Blinds Canada.