Are you on the hunt for brand new window coverings but aren't quite sure where to start? If you've ever considered sheer shades, then keep reading. Here are the top reasons we think sheer shades are worth it!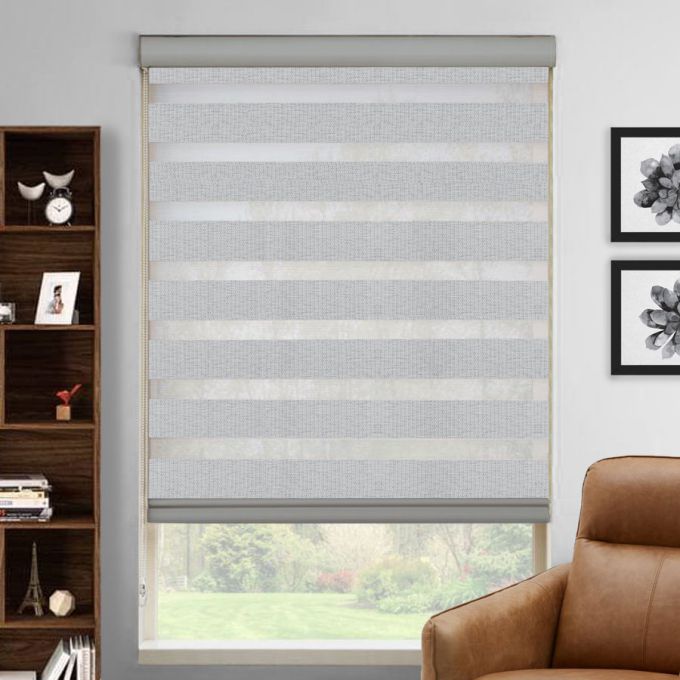 1. Elegant and Classy
The look of sheer shades exudes a certain amount of elegance and grace. They are made from the finest sheer materials and have a very luxurious look and feel to them. They can instantly modernize your home and make any room look more modern and stylish.