Did you know that sleeping in total darkness can actually improve the quality of your sleep? That's right – and we've got the info to back it up. Read more about the benefits of blackout blinds and find out: are blackout blinds better for your health?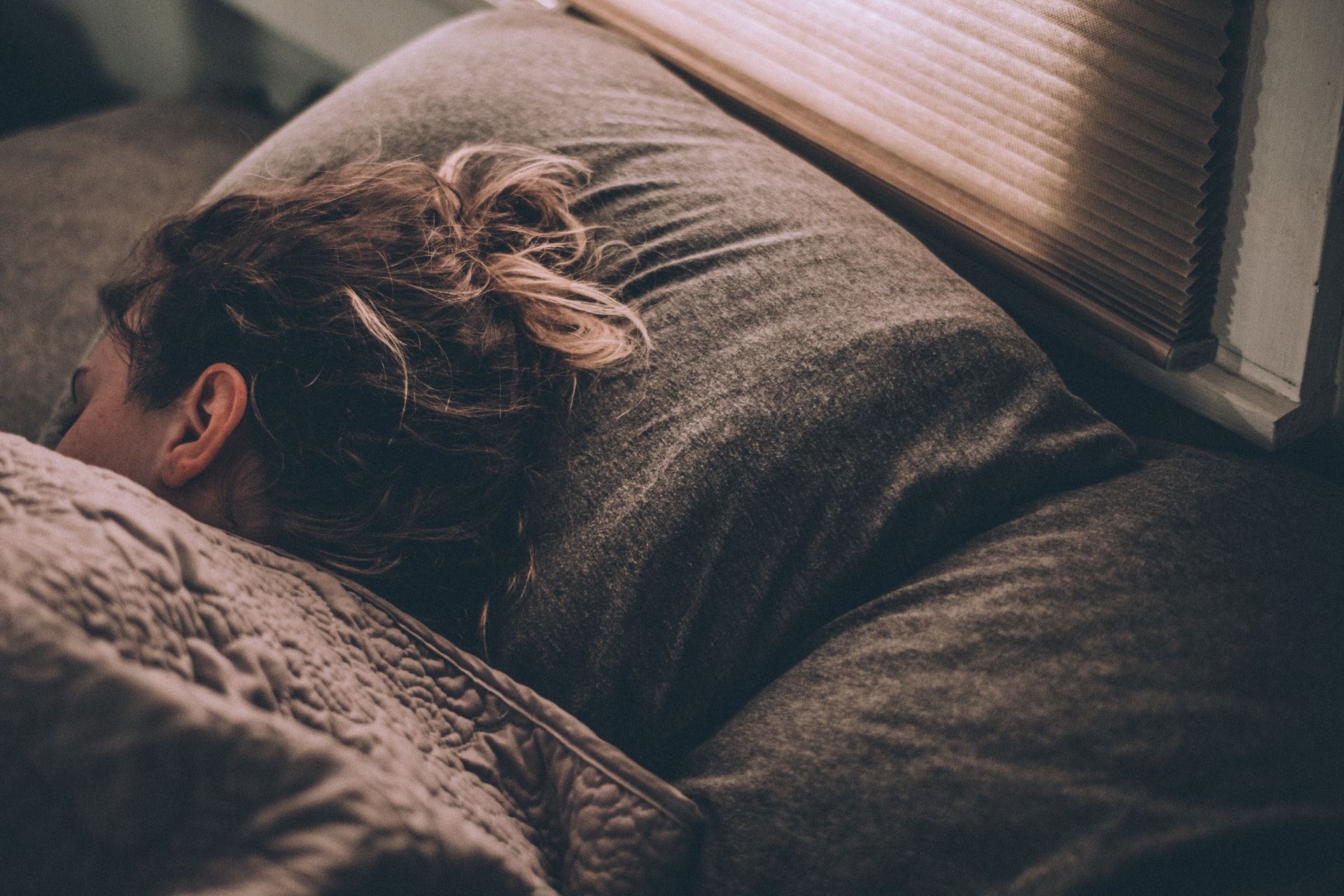 Photo by Gregory Pappas on Unsplash
Do Blackout Blinds Help You Sleep Better?
Blackout blinds eliminate any and all light that normally filters through. Studies show that light affects sleep patterns and can disturb the sleep cycle. It can affect different people to varying degrees. While some heavy sleepers may not be bothered by light, a light sleeper may be easily disrupted by early morning sunshine, especially during the warmer season when there are more daylight hours.