In the world of blinds and shades, there may be some terms you aren't sure of. For example, privacy liner vs blackout liner: what is the real difference between the two? To make your shopping and planning a little bit easier, we'll break it down for you. Keep reading to learn more about the difference between these options.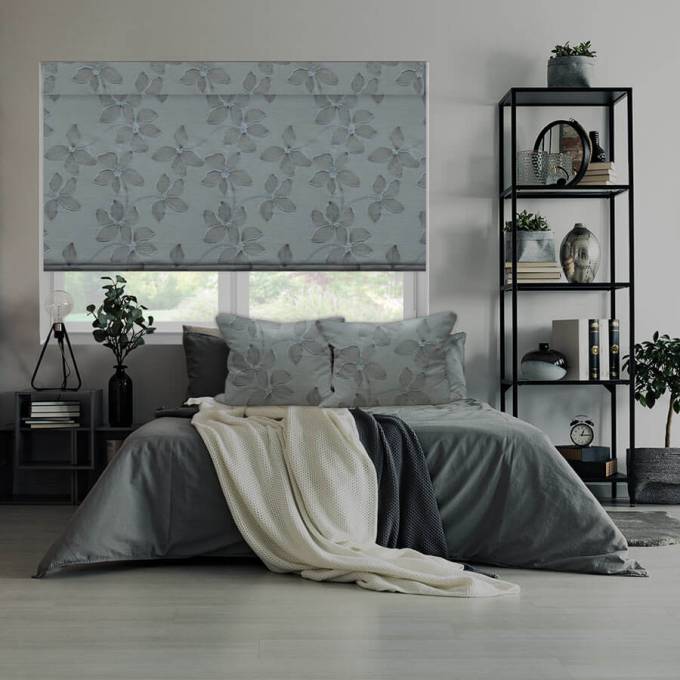 Do Blackout Shades Provide Privacy at Night?
Blackout shades like our Premium Blackout Fabric Roller Shades are best for blocking out light completely. But if you want to decorate the room with a slightly more decorative shade, it may not be a blackout material. Luckily, some shades – like our Premium Woven Wood/Bamboo Shades – offer the option to add a blackout liner. This way, you can still choose the stylish product of your choice, without sacrificing the blackout option you need.
A blackout liner will prevent early morning rays from creeping into your room. This is most important in the bedroom. If you or your children are light sleepers, blackout liners are a great way to get everyone sleeping in a little later.
What Are the Best Blackout Shades?
You can choose blackout liners to block light, or you can choose energy-efficient blackouts like our Blackout Honeycomb Shades. In addition to blocking the light, their pleated design traps air inside it to reduce the amount of warm air getting out and cold air getting in during the winter months. In summer, these shades will keep cool air from escaping and block excess heat from getting in. All year-round, these shades will reduce your energy costs.
How Can I Keep Light in But Keep Privacy?
A privacy liner doesn't completely block out the light. Instead, they add a certain level of privacy by ensuring no one from the outside can see in. If you really want to get those bamboo shades in your living room or kitchen, you may want some light filtering in, but you still want your privacy. In this case, a privacy liner would be the perfect addition to your shades as it is the perfect compromise.
Do Fully Lined Curtains Mean Blackout?
Even when it comes to draperies, lining doesn't always equal blackout. It may be a privacy liner that is intended to provide some privacy, but not block all light from entering. Privacy liners can be better suited to common areas while blackouts are ideal for bedrooms. If you're shopping for blinds, shades, or drapes, you should look for blackout liner if you want total darkness in a room. There is a distinction between blackout liners and privacy liners.
Which Blinds Allow the Most Light?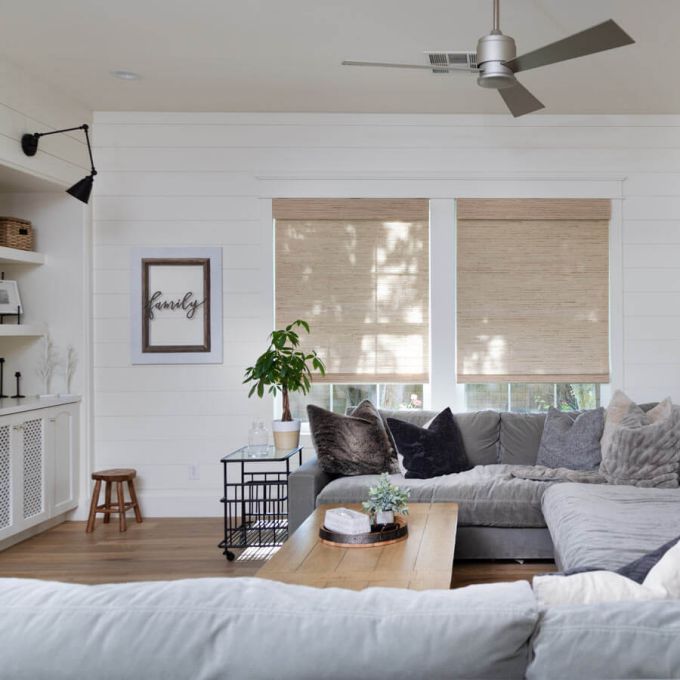 If you're looking to let the sunshine through, you want to choose a light filtering option. For example, sheer shades and light filtering Roman shades will allow light to flow through the room. You can also consider Solar Shades if you want some light coming in but still want to block out harmful UV rays. Solars are actually really great for places like an office, cinema room, or television room. The shades cut the glare on screens while allowing some light to flow in.
Do you have any other questions about understanding window treatment options? Ask us in the comments below.