If you're looking to outfit your patio doors with the right window treatments, you won't want to miss this blog post. We've got all the details you need to consider when searching for the perfect blinds for your DIY home décor project. Keep reading to find out which blinds are best for patio doors.
Shop the best blinds for patio doors right here.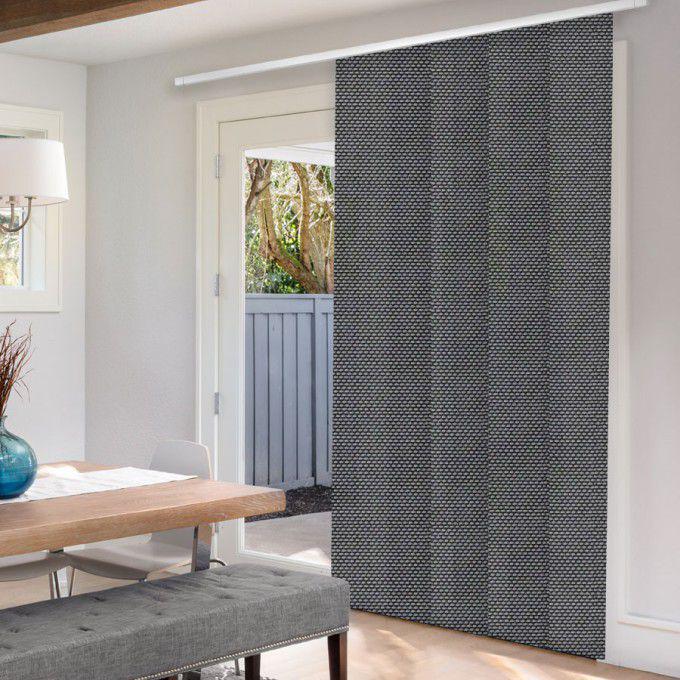 Choosing the Right Material for Patio Doors
If you are looking to get window treatments for your patio doors, you'll want to start by selecting the right type of material, based on your needs. Do you need privacy, blackout, or light filtering material? Do you get tons of sunlight and want to cut the glare and block UV rays? We always recommend starting your search by selecting the materials that are most functional for that individual room.