If you're shopping around for motorized blinds and are trying to figure out what the difference is between these two options, you'll want to keep reading this post. Read more to find out what the differences are between remote control motorized blinds and smart blinds.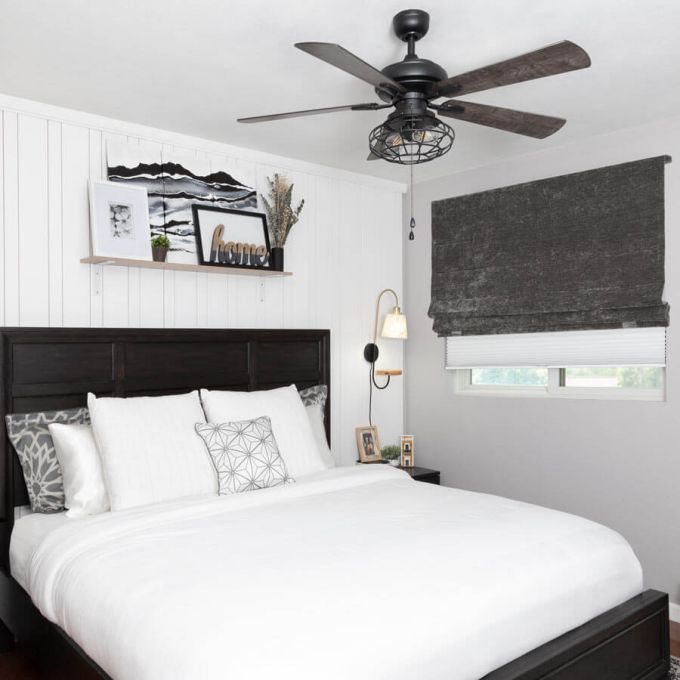 What Are Automated Blinds?
To start, motorized blinds, also known as automated blinds, – whether they're remote control-operated or NEO Connect Smart WiFi Controller-operated – are the latest technology available in the world of blinds and shades. They don't just make using your blinds simpler. They can actually lengthen the life of your shades.