Have you been thinking of converting a room in your home into the perfect home theatre design for your family? Designing your own home theatre can actually be easier and much more affordable than you may think. Move over cinemas – these home theatre design tips will turn your space into the best movie theatre you've ever been to. Plus, you don't have to worry about getting caught smuggling in your own snacks!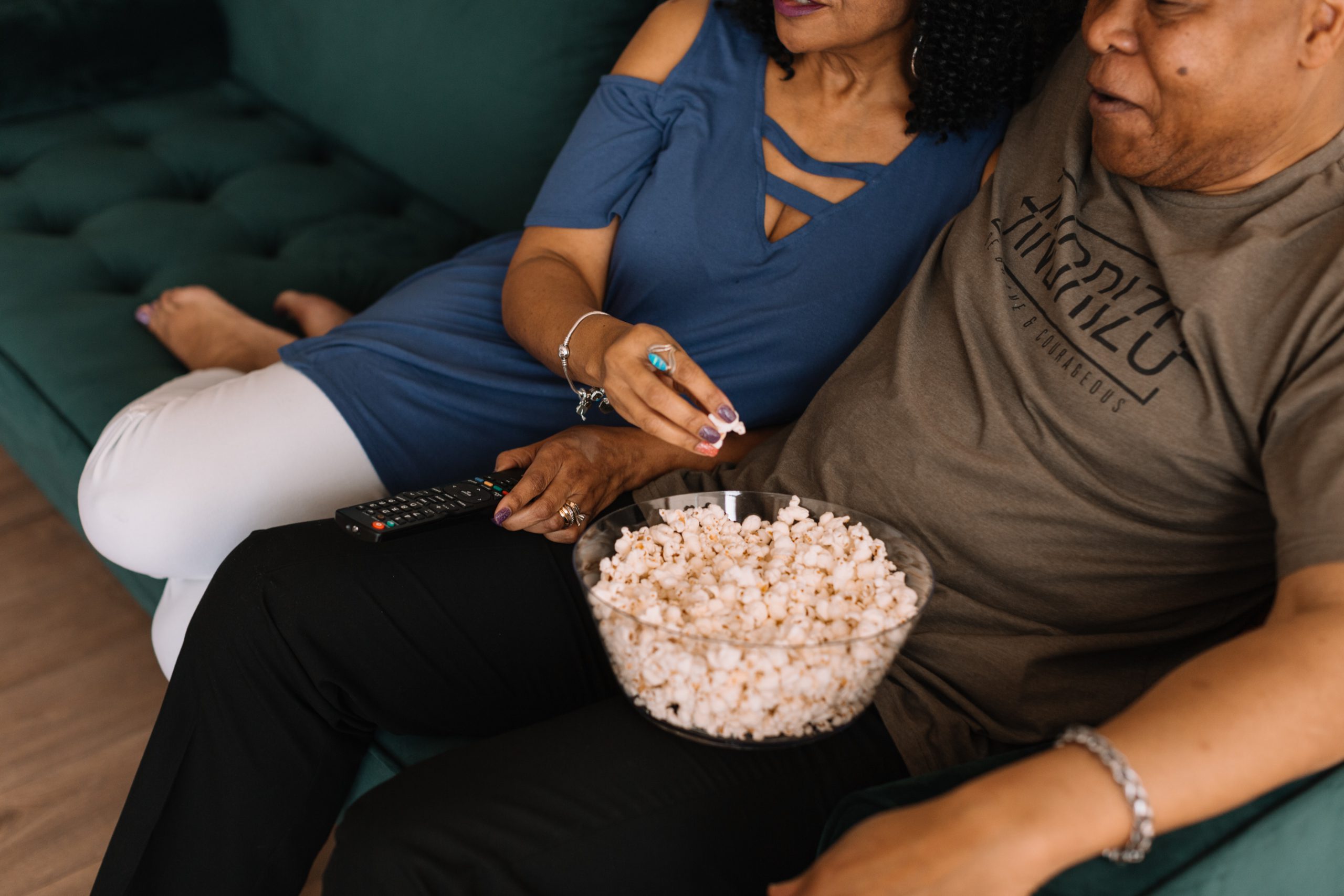 Photo credit: Phillip Goldsberry/Unsplash
Why Add a Home Theatre?
If you think a home theatre is only for the rich and famous, you're wrong! There are lots of affordable ways to build your own home theatre to create the best movie nights for you and your family. If you have young children, any venture outside of the house can be difficult. With a home theatre, you can bring the joy of the movies right into your home, without having to get the kids dressed and the diaper bag packed! Still not sure you can afford it? Keep reading…