Home décor is loads of fun, but it can also be really overwhelming – especially if you're filling in your very first home. There are so many options to choose from that at times, it can be tough to figure out where to start. Choosing the right colour for your shades is one part of your home décor project we can definitely help with. Read on for our best tips on how to choose the right colour for your shades!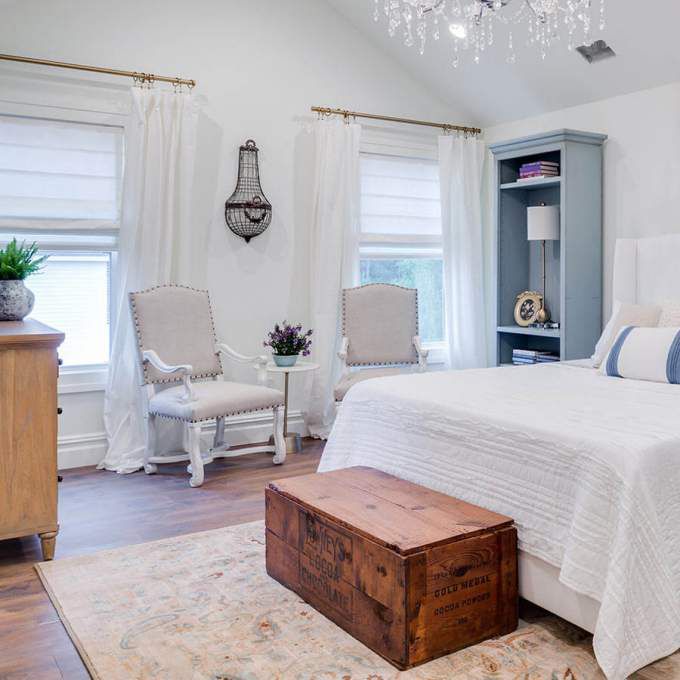 Blend In or Stand Out?
The first thing you want to narrow down is whether or not you want your blinds to blend in or stand out. If you want them to blend in seamlessly, you can safely go with a smooth finish in a neutral tone. These fabric roller shades are very understated, yet chic. And they come in a wide range of neutral colours. If you want your blinds to steal the show in your design project, you can experiment with both texture and colour. You can try our woven shades to get a deeper texture that really stands out.
Consider Your Surroundings
The next thing you have to do is consider where your shades or blinds will be. Will they be placed on an accent wall? Do you need the colour to contrast or blend in with it? You can match shades to your wall or to an accent colour in your room. Ideally, you should choose one of the two options. In the past, many people thought you absolutely had to match window coverings to the wall, but this isn't the case. As long as they don't clash, you can feel free to experiment.
Order Free Samples First
Finding the right colour is harder than it seems. Most colours have a slight undertone that can either blend in well or completely ruin your entire look. You definitely need to take undertones into consideration when making your choices. That's why we always recommend ordering free samples first. This way, you can see the fabrics in person and you can match them to your space. You can even tape them to the walls to make sure the colour works in your space.
Decide on Layering
If you want to layer your shades with drapery, you'll have to make sure your blinds and drapes match or complement each other. If you don't intend to layer, then you may have a few more colour choices because you don't need to stick to one specific colour family. Decide whether or not you need drapes and what colour you'd need them to be if you do. Then you can choose the perfect coordinating blinds.
Choose Timeless Colours
It can be tempting to get majorly inspired by some trendy hues, but keep in mind that window treatment costs can add up quickly. You want these to last so try to avoid choosing colours that are either very bold, trendy, or only work with one element of your design project. Choose something that can be easily adapted if you change other accents in the room like throw pillows and rugs. The more timeless the colour, the more use you can get out of them.