If you're shopping around for motorized blinds and are trying to figure out what the difference is between these two options, you'll want to keep reading this post. Read more to find out what the differences are between remote control motorized blinds and smart blinds.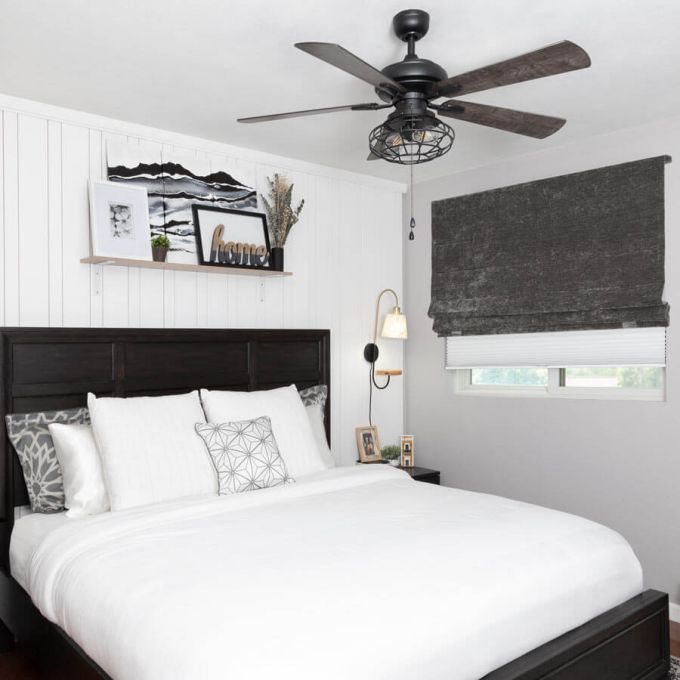 What Are Automated Blinds?
To start, motorized blinds, also known as automated blinds, – whether they're remote control-operated or NEO Connect Smart WiFi Controller-operated – are the latest technology available in the world of blinds and shades. They don't just make using your blinds simpler. They can actually lengthen the life of your shades.
How? Traditional blinds and shades operate with a cord. Some people (some children!) can pull far too hard on the string. This can damage the material and lead to breakage. Automation means a smooth opening and closing of your shades without any manipulation at all.
Plus, they're actually the safer way to go. Cordless shades are safest for both young children and pets, but if your window is hard to get to, a cordless lift system can be tough. For example, if your blinds are placed over a bathtub, it can be hard to reach and lift. If you have cathedral windows, you probably won't be hopping on a ladder every day to open and shut your shades. Automated blinds can make this so much easier.
What we really love about automated blinds is that so many of our products are compatible with this feature. You can upgrade almost any of our products to remote control lift or NEO Connect Smart WiFi Controller lift. That means you don't have to sacrifice the style you want just to get automated blinds.
Motorized Blinds vs Smart Blinds
Now that you understand why automated blinds are so awesome, let's delve into the difference between remote control motorized blinds and smart blinds.
Remote Control Blinds
You can program up to five motorized blinds in your home on one remote. If you are redoing the blinds in all the bedrooms in your home, you can order one remote and control all the blinds individually with it. You can lower or raise them whenever you like with the simple push of a button. This is really practical with cathedral windows since they're too difficult to reach.
Smart Blinds
The NEO Connect Smart WiFi Controller goes a step further. Essentially, you order a Neo Hub with your products and then you can control all the blinds within a 2,000 square foot range with it. You will still need one remote to program your hub but then you can rely on the hub itself for automating your blinds.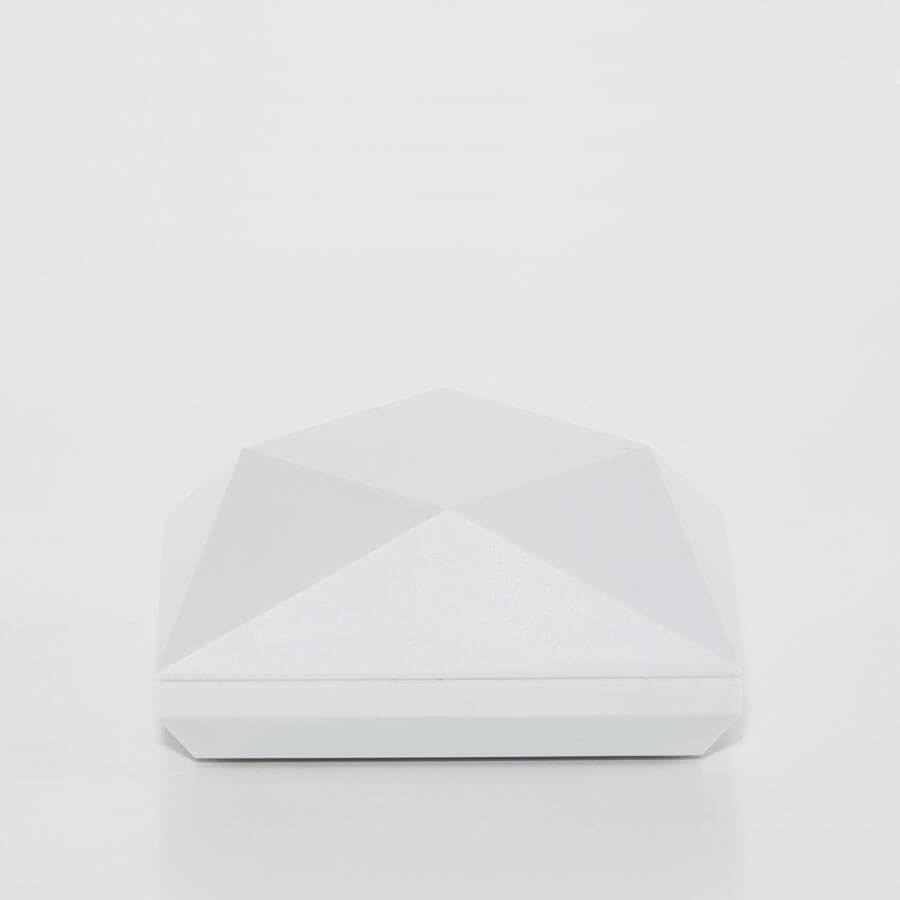 And here's the best part: you can control your NEO Connect Smart WiFi blinds with voice activation technology. You can pair it with your Google or Amazon devices and then control your blinds that way.
You can also use an app to control your blinds from your smartphone or tablet no matter where you are. If you don't want to worry about opening and closing the blinds every day, you can also set specific open and closing times so your blinds will function automatically.
Which System is Best for Me?
Both options offer you the same thing – simplicity. The choice between remote control blinds and smart blinds will depend on a few factors. You may choose based on how many blinds you have, how long you plan to stay in your home or apartment, the size of your home, and of course, your budget.
If you're not sure which option is best for you, you can reach out to us anytime. Visit our Contact page to find out how to get in touch. Or you can reach us via social media or by commenting on this post. Ask us anything. We're always happy to help!