In the world of window treatments, blinds and shades may as well be apples and oranges. But apparently, to anyone who doesn't live and breathe window treatments every day, this isn't quite so obvious. If you're looking to cover your windows, here's your chance to learn all about blinds and shades – and what the real difference between them is.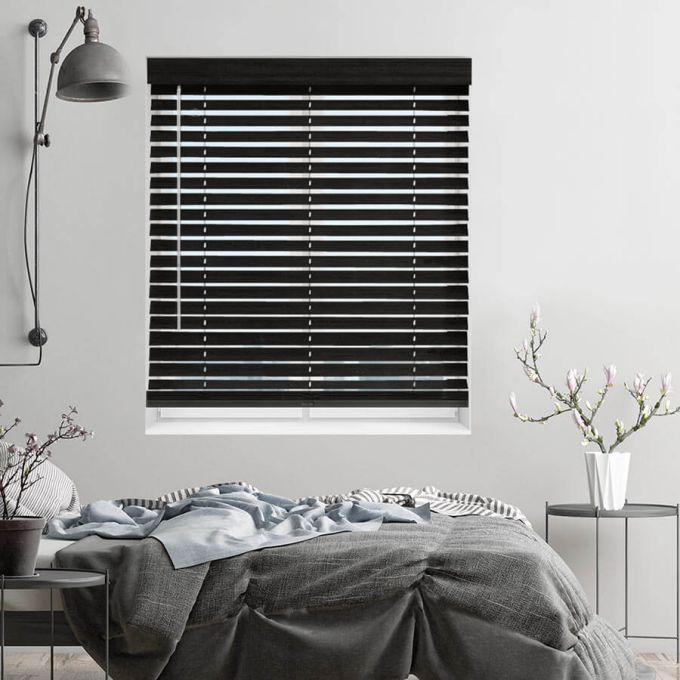 What Are Blinds?
Blinds tend to be made of solid materials, like Faux Wood Blinds, Wood Blinds and Mini Blinds. This makes blinds a very durable option. They're also really easy to wipe clean and don't absorb stains. No matter which material you choose, you're sure to get a window treatment that will endure just about anything you throw at it – and trust us, kids throw a lot at them!
The Benefits:
Easy to clean
Durable
Loads of colour options
Available with a child-safe Cordless Lift System
Excellent for high traffic areas
What Are Shades?
Shades on the other hand, are a solid piece of fabric. Take Roman Shades or Roller Shades for example. They are one solid piece of fabric from top to bottom. They're available in any kind of material you can imagine, from vinyl to luxurious fabrics to bamboo. They can vary in price, but shades offer more customizable features as well as insulation.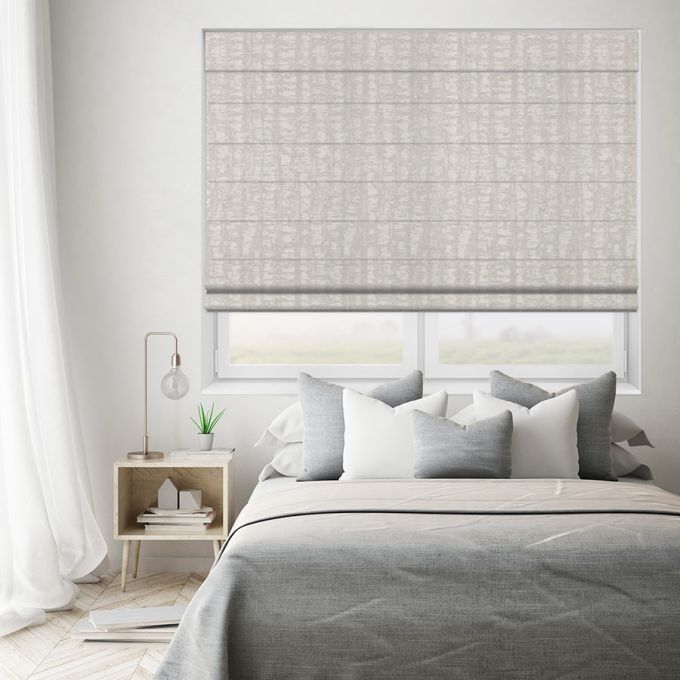 The Benefits:
Many customizable options
Motorization option available
Trendy look
Available with blackout liners, if needed
Insulating and energy-efficient
Which One Costs More?
It's difficult to say one option costs more than the other. In fact, the options are so varied that you can pretty much find something within your budget no matter which product you choose. The price point really depends on what options you select and what features are most important to you.
How to Choose
The choice really comes down to your preferences in each room. You may really like the look of Roman Shades or Cellular Shades in your living room. But for the kitchen, you may want something that doesn't stain and is reliable, durable, and easy to wipe. It all comes down to your needs and your preferences.
Still not sure how to make a decision? Ask us your window treatment questions in the comments below and we'll help point you in the right direction for your home decorating project!