It's probably safe to say we're all ready to say goodbye to 2020 and start a new, better year in 2021. If you're planning to spruce up your home and give your space a new look and feel, here are the interior design trends for 2021 you need to know about.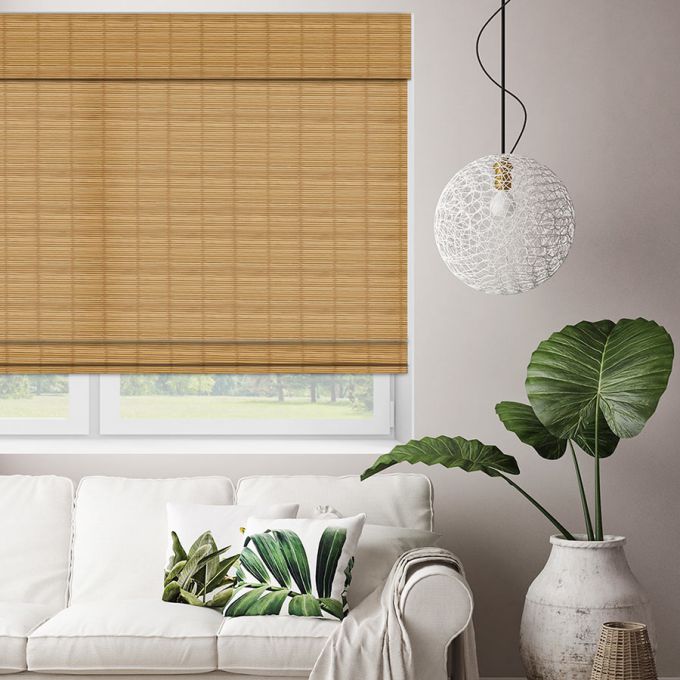 1. Natural Fabrics
The natural look is on trend for 2021. This includes a lot of greenery (real or faux), sustainable materials, and natural-looking textures and fabrics. Our Value Cordless Woven Wood/Bamboo Shades are perfect for maximizing this look. They offer the natural look of bamboo, pair well with greenery, and just so happen to be a budget-friendly choice, too.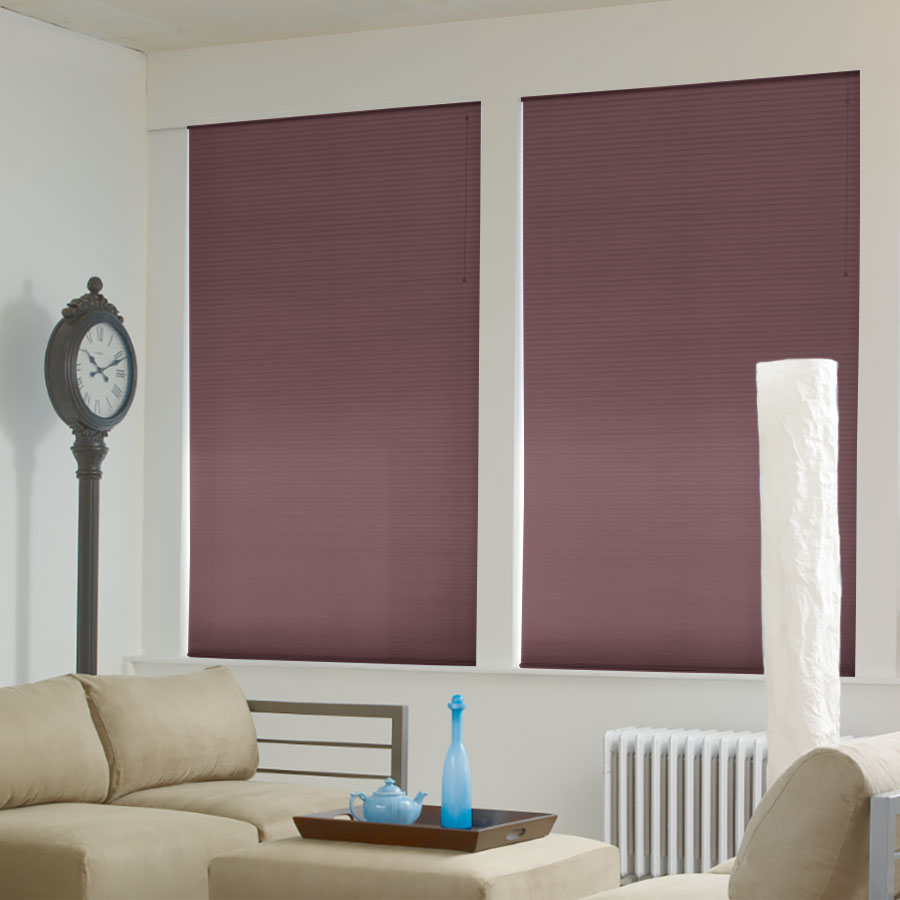 2. Dramatic Pop of Colour
In 2021, you can expect to see lots of bold, dramatic accent pieces. Deep colours like burgundy and forest green are set to be very popular when it comes to home decor pieces like accent pillows, accent chairs, and blinds or shades. To get this bold look in your home, try our 3/8" Single Cell Premium Blackout Honeycomb Shades in colours like Bordeaux (pictured), Nightsurf, or Lily Pad.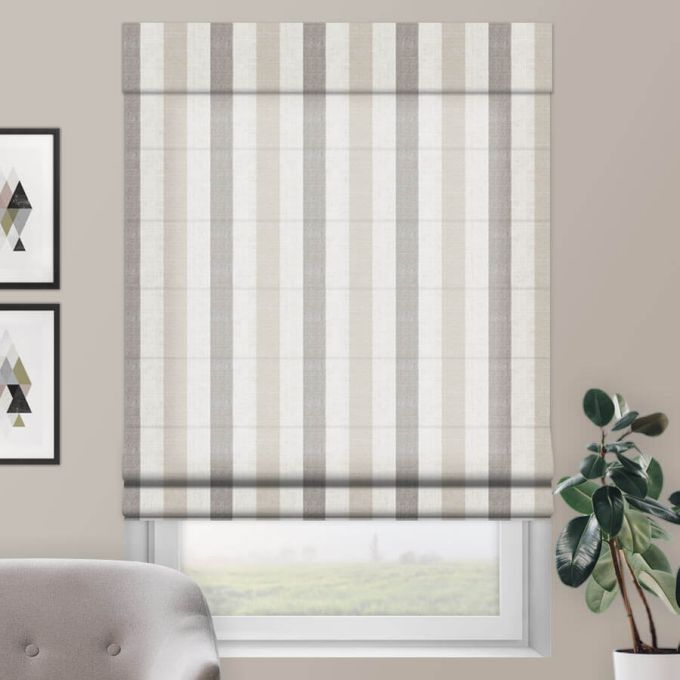 3. Bold Prints
Say goodbye to simplistic, understated decor and welcome bold prints and patterns into your life. Just be sure to keep it to a minimum. To really work this trend, stick to a single accent piece rather than several. Opt for patterned throw pillows, or wallpaper, or even shades. Remember, less is more. If you pick just one accent feature, that piece will instantly become the focal point of your room.
4. Tones of Nature
The natural trend isn't just about textures. Colours found in nature will be a big trend in 2021, as well. Overall, we can expect to see an ode to Mother Nature in every aspect of interior design this coming year. Look for shades and blinds in colours like Neutral Weave or Ocean Mist.
5. Greige Everything
Move over beige – neutral tones are focused heavily on grey-beige, or greige, tones this coming year. With colour options like Cathedral Grey and Pearl, you're all set to capture this trend as far as window treatments go. Remember, neutral doesn't have to mean boring either. Consider blending your greige room with a bold pop of colour. Or keep muted window treatments and opt for bold prints and patterns on walls or accents instead.
If you need a little nudge in the right direction, you can always order free samples to see exactly what your top picks will look like in real life. Which of our fall 2021 interior design predictions are you most excited to try out for yourself?