Ordering your own custom blinds may seem complicated, but the whole process – from ordering to installation – can actually be much easier than you think. Keep these five tips in mind when purchasing your custom window treatments to guarantee a quick and easy transaction.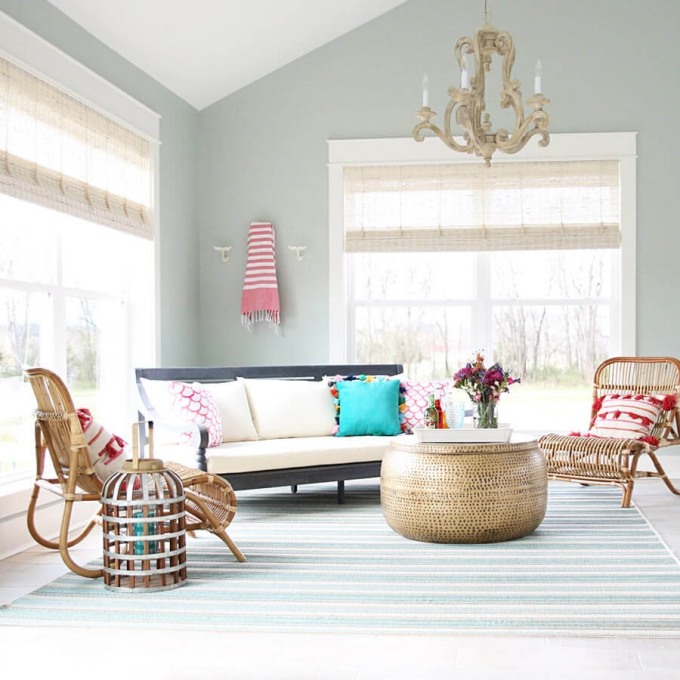 1. Determine Your Needs
Before you commit to any blinds or shades, make a list of each room in your home and your needs in each one. For example, you may need total darkness in your bedroom so Blackout Honeycomb Shades would be a good fit. For your kitchen, you may prefer something easy to wipe clean like Faux Wood Blinds. If you're looking for trendy and chic in the living room, you'll want to look at something like Roman Shades or Woven Shades.
You should also consider your lift options. Do you want a cordless lift system to ensure safety around children? Or motorization for convenience? Once you have narrowed down what you need in a product, you can shop around for the ones that fit your style and your budget.
2. Read the Measuring Guide
Read the Measuring Guide or watch the online video to learn how to measure your windows properly. This is the most important step to ensuring you receive a perfect fit every time. In the guide, you'll find out where to measure, what type of measuring tape to use, and how to round your measurements up or down. Once you have the measuring process down pat, you can move on to the next step – adding to cart!
3. Measure Every Single Window
If you have windows that are side-by-side and look identical, you may assume the measurements are the same. They could be, but they could also not be. Avoid assumptions and take the time to measure each and every window you're shopping for. It'll save you time and money, in the long run, to invest a few more minutes before you complete your custom order.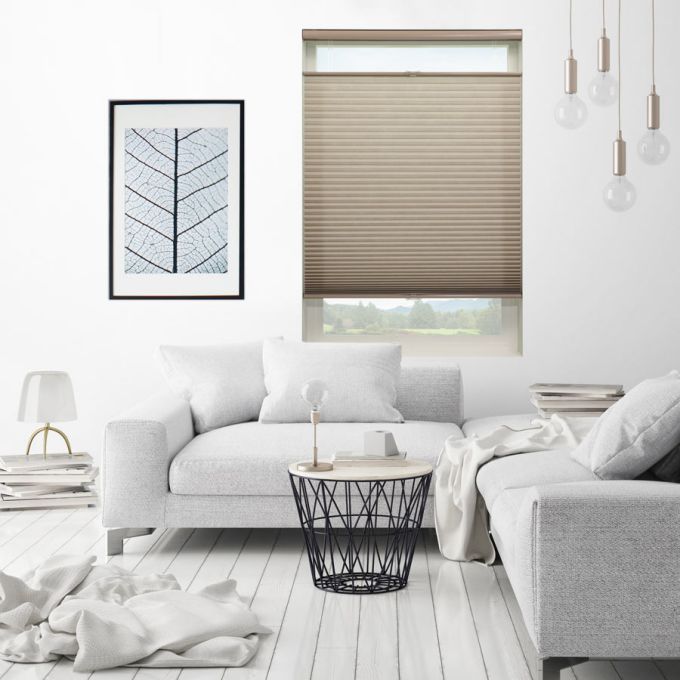 4. Order Fabric Samples
Nothing is more disappointing than receiving a product that isn't quite what it looked like online. Different computer screens can display colours slightly differently. In some cases, even the slightest contrast can change the entire look of your room. To be sure your custom order is exactly what you want, order some free samples of the fabrics you are interested in beforehand. This way, you can see what they look like in real life and even take them with you when you shop for matching accents for your room.
5. Download and Read the Installation Guide
You've ordered your custom blinds – fabulous! Now you want to finish the project without damaging your new products or your windows – or getting frustrated with the installation. To make sure you get it right the first time, visit the Installation Guide page. Select the exact items you have purchased and read the complete instructions for those individual items before you get to work. Once you have understood the general idea, start the step-by-step process.
Ordering your own custom blinds online is simple and easy. You don't have to spend thousands to have custom blinds made. Select Blinds Canada guarantees a perfect fit, perfect colour match, and the best prices! Read all about our favourite fall window treatments to learn more about our products, or head straight to our homepage and browse our product guide yourself.
Still have some questions? Ask us in the comments below!