Some of you are familiar with our motorized blinds and shades. As you know, they are not only child-friendly, but very convenient. We're finally ready to unveil the next step in convenience: home automation. Read on to find out all about our new NEO Smart Controller System and how it can simplify your life.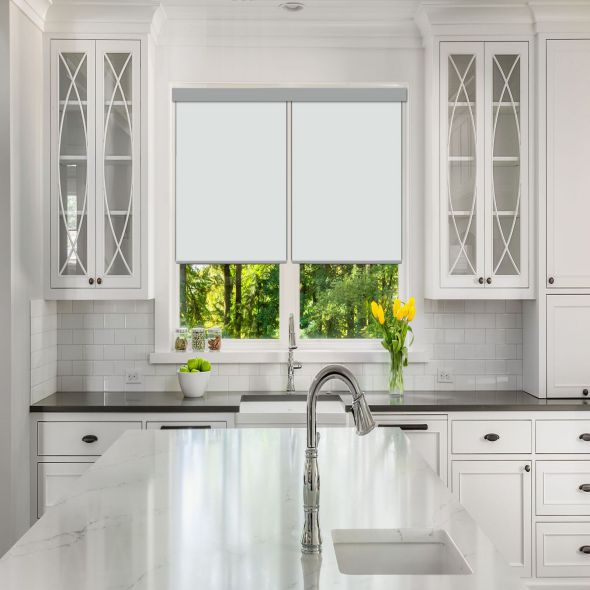 Blinds and Shades Motorization
Our Motorized Blinds and Shades products offer a lift system that is controlled by the touch of a button. With one remote, you can control up to six blinds at a time. The absolute best part of our motorization feature has to be the price. Priced at $99 to $119.99 per blind, you can switch to the convenience of motorized blinds, and you can operate your remote from as far away as 75 feet.
With this affordable system, we're seeing lots of customers moving towards Smart Blinds more and more every day. But what if you didn't have to stop there?
NEO Smart Controller System
Our new NEO Smart Controller System is definitely the tech-lover's dream product. This smart controller allows you to control your blinds like never before. Simply order your motorized blinds along with the NEO hub, and then connect your hub to your devices for instant automation.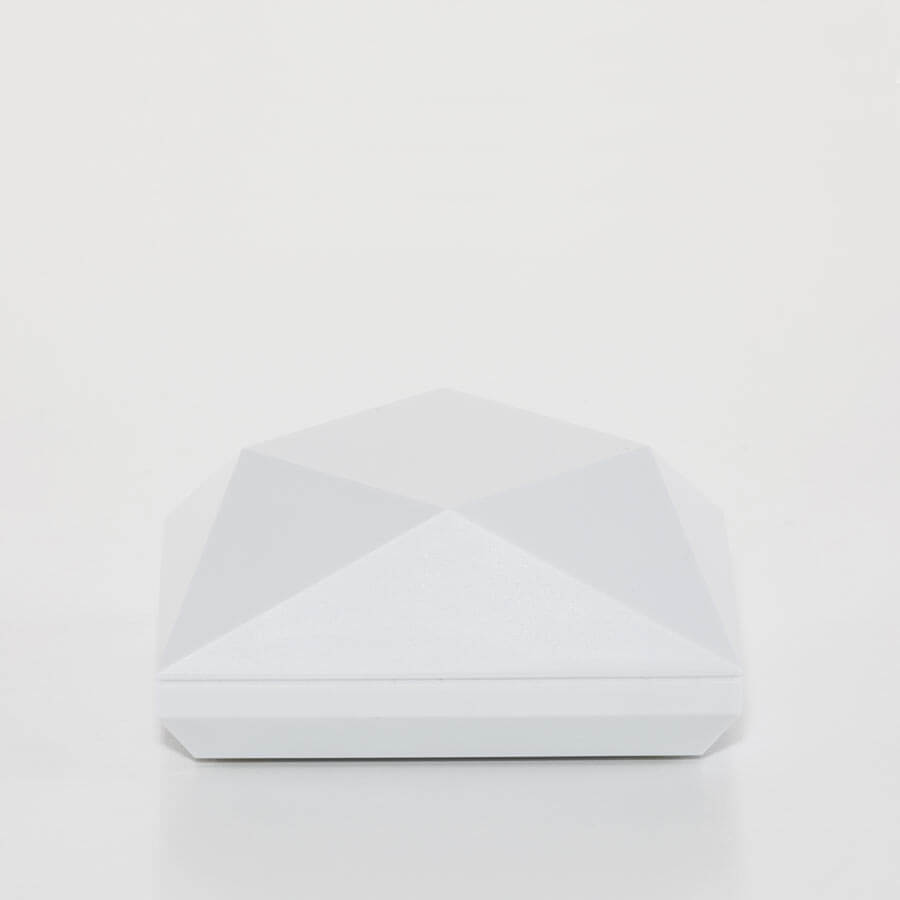 Here's a quick rundown of what you can do with the NEO App, downloaded directly to your devices:
Add rooms and window coverings to match your home's layout
Control your window treatments in groups or individually from anywhere with your device
Set schedules to automate control of your shades so you won't have to think about it every day
Open and close your treatments using voice commands (Amazon Alexa or Google Assistant required)
If you have Google Assistant or Amazon Alexa, you can seamlessly connect the two so your blinds and shades can now be controlled by voice commands. Through geolocation services, the NEO Smart Controller System can even open your blinds automatically at sunset or close them at sundown. This is a particularly convenient option if you happen to be away from home. Of course, you can still control the app from anywhere in the world should you prefer not to choose automatic openings and closings.
As far as advanced technology goes, the NEO Smart Controller System comes in reasonably priced at just $299.99. With one hub, you can control all of the blinds in your home. When placed in a central location, it can control blinds that are up to 150 feet away!
The NEO system is available with several of our products, like Roller Shades, Solar Shades, Zebra & Sheer Shades, and Honeycomb Shades. (Pro Tip: Our best seller in this category is our Select Blackout Fabric Roller Shades, in case you're wondering where to start when it comes to shopping for automated shades.)
Do you have any questions about our motorization options or our brand new NEO system? Ask us in the comments below and we'd be happy to help.