A small space can be just as trendy and chic as a large space. You just have to think a little more creatively to do it right. Here are some interior design tips to help maximize your apartment space and turn even the tiniest of spaces into something out of a home décor magazine.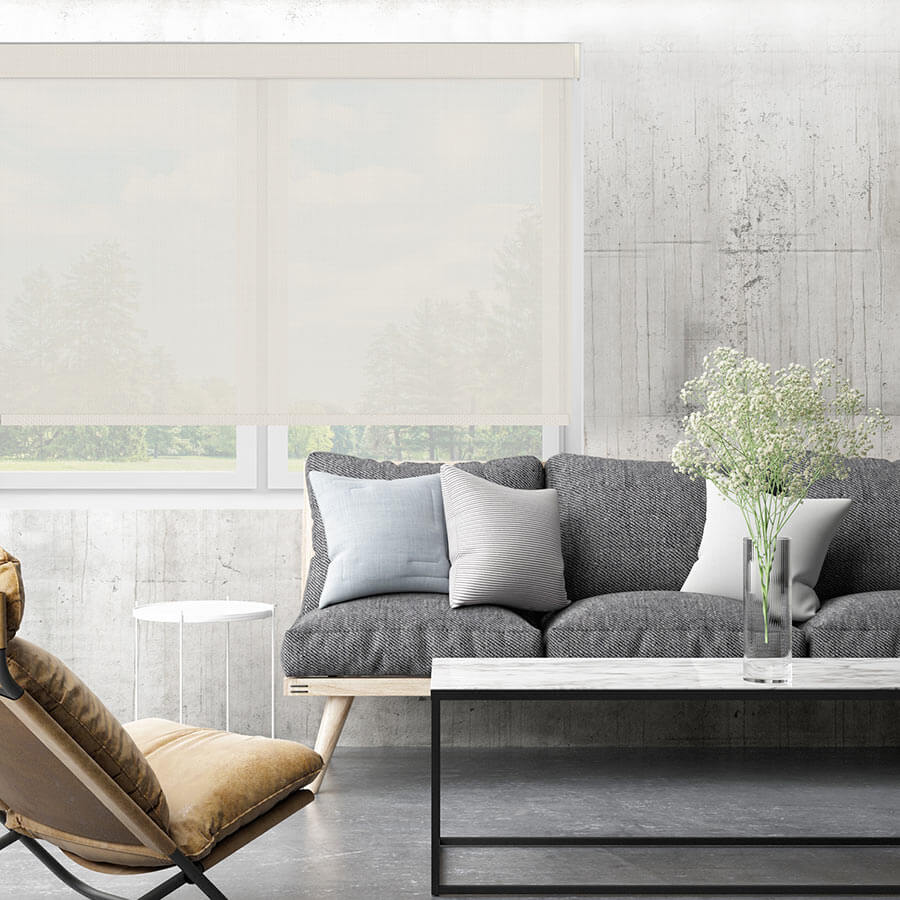 1. Let in More Light
The darker the space, the smaller it seems. Instead, think lightly coloured walls, and shades or blinds that let lots of natural sunlight in. If you want to let in just the right amount of light and still filter out the sun's heat, you should consider the 14% SheerWeave Premium Roller Shades. These will let in natural light that will really brighten up your apartment, without heating it up too much.
2. Use Vertical Designs
Vertical designs will take the eye up and down and really give the illusion of higher ceilings. This can make your small space look and feel that much bigger. When it comes to wallpaper or window shades, look for patterns that have vertical designs on them, like our Contemporary Roman Shades in Sandstone Cabana.
3. Create a Statement Wall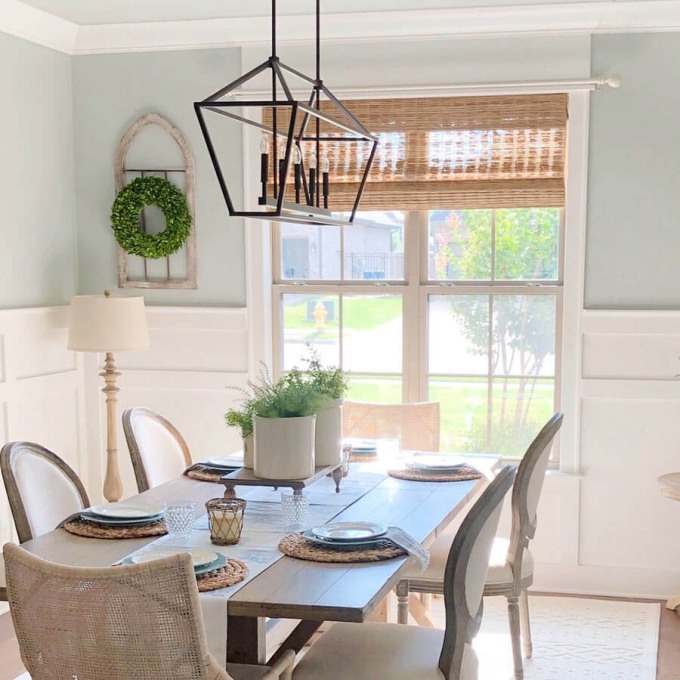 Whether it's with bold wallpaper designs, or really elaborate shades, take a page out of any interior designer's handbook and make one wall the focal point. In a small space, you don't want too much going on all over the place. That can make things look cluttered and make the space look and feel smaller. Instead, choose one area, and dress it up to give your apartment a classier look. This is a great opportunity to try some woven shades. They provide a really gorgeous finish and are available in a wide range of colours.
4. Never Leave Windows Bare
We may be a little partial to some fabulous window treatments, but it's true that eliminating this feature can have an adverse effect. You may think less is more – which is normally true. But too little simply says unfinished. Although your space may not be huge, you still want it to look and feel like home. You don't need a mansion to experiment with interior design. Just make your space your own.
5. Combine Drapes with Shades or Blinds
While most windows are fine with just blinds or shades, there is just something classy about elegant drapery. It's one of those things that never go out of style. If you're looking to give your apartment a more refined and luxurious feel, drapes are definitely the way to go.
What are some of your tips for maximizing your apartment space? And of course, what kind of window treatments do you have in yours?