If you're decorating a new home or redecorating your current one, you need to read this blog post. Creating the perfect living room design may seem overwhelming, but with these helpful tips, it can be simple and easy. Read on to find out how to create the perfect living room design in your home.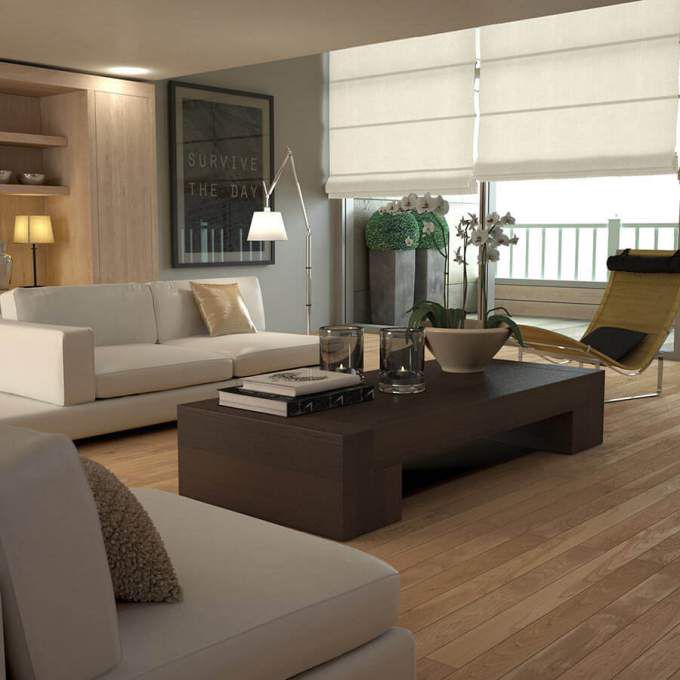 The Importance of the Living Room
The living room, especially one that you use regularly or entertain guests in, is the focal point of your home. It's often the first place people see when they walk in and can set the tone for your entire home's design. The living room is a unique space to decorate because it needs to be stylish yet functional. Here are our top tips for creating the perfect living room design.