Upgrading your space can seem like a big job, but there are loads of living room design hacks you can use to update your space and save you money. Read on to get our tips on the best living room design hacks that will completely transform your room in no time.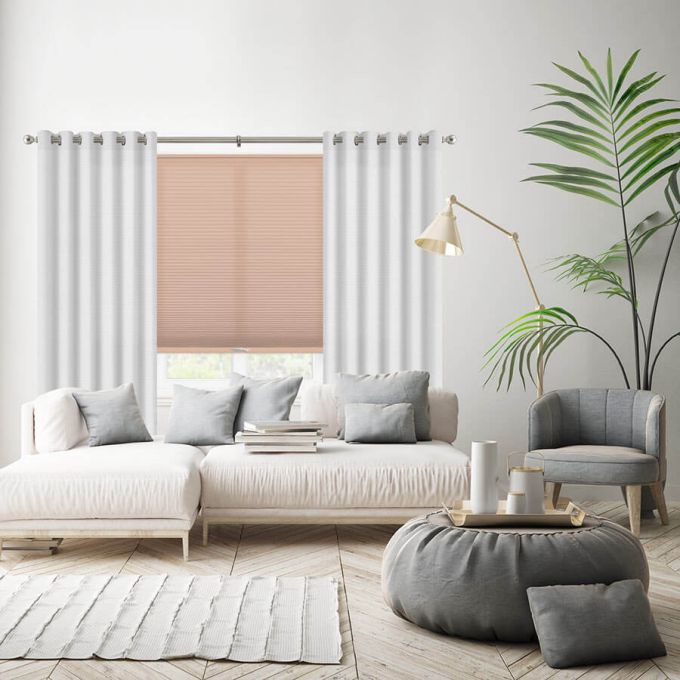 Updating the Living Room
We spend a lot of time in the living room. And the more time you spend somewhere, the quicker you tire of the décor around you. You're not alone. Every homeowner looks around every now and then and decides they absolutely hate the lamp they loved last season and just need to replace it. There are a few tricks of the trade that can help you change up the look and feel of your room without actually renovating or spending lots of money. Here are some of the best living room design hacks we've picked up over the years.
Shop Your Home
This is one of the oldest tricks in the book and you'd be surprised how well it works. Shopping your home is essentially going into other rooms of your home and looking for new items for the living room. You can switch things up and put your living room decor in a bedroom or bathroom and vice versa. The living room will feel new and fresh and you didn't spend a single dime. Switching things up around the house a few times a year can be just the change you need in your living room. Even furniture rearranging can make a huge difference and still comes in at no cost.
Keep Things on Rotation
If you know you want a throw blanket or pillows, buy a couple of options from your favourite home décor bargain shops. Take one set out and store the others. Every three months, rotate your stock. This way, nothing will be in your room long enough for you to hate it and when you do change it up, it will feel like a fresh new room. We highly recommend choosing a light spring style for the warmer seasons and switching to warm, fall colours and textures when the summer is finally over.
Add Drapes
Adding drapes to your windows can make a huge difference to the look and feel of your living room. They're also easy to install and tend to cost less. They can be drapes you use for room darkening or they can just be aesthetic and decorate the window frame. Choose a neutral shade of drapes so you can be sure you won't tire of the look anytime soon.
Get Double-Duty Décor
A great living room design hack is to choose décor items that double as storage. This is an easy way to redecorate and is also very affordable. Plus, these double-duty pieces can keep your living room tidier. Clutter can make the room feel small. Clearing clutter will make your room look and feel larger and more spacious.
What are your living room design hacks? What small changes do you make to help your space get a different vibe going on?