It's springtime which means it is also the season of DIY home renovation projects. This is the perfect time of year to refresh your space. Out with the old and in with the new! Of course, a major home overhaul can be pretty pricey – even if you plan to DIY all or most of the work. Thankfully, we have a few insider tips that can help you save. Read on for a few secrets to home improvements on a budget.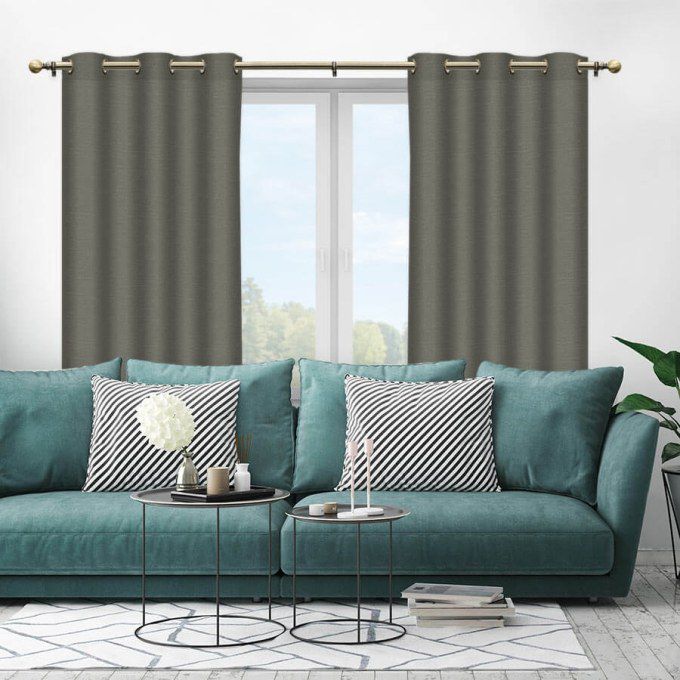 1. Get Inspired First
Before you start tearing down walls or replacing the furniture, you have to figure out exactly what type of project you are working on. From A to Z, every last detail should be ready before you actually get to work. Start by collecting images of everything you like. Slowly, you can narrow it down to pieces that work together and create flow in your home. It can be hard to cut out some of your favourites, but it's important to select only what works together.
Finding your photo inspiration first will help you lay out a concrete plan for your new space. This can take time in the beginning stages of the DIY project but in the long run, it can save you from making costly mistakes. You can head over to Pinterest to find some amazing home décor inspiration images.
2. Update the Little Things
If your budget doesn't permit you to remodel your entire kitchen and bathroom, don't worry. You'd be surprised how a few minor changes can revamp a whole space just like that. Look at the details like door knobs, kitchen hardware, light fixtures, and even the faucets. These are things you can easily change to instantly update your room without breaking the bank.
If you're a little handier and can DIY a little bit more, you can even try to add moldings, create your own wall art, or build an accent wall.
3. Paint the Walls
Changing the paint colour on the walls or adding some trendy new wallpaper can update your space without costing you a fortune. It's an easy way to modernize your home and make it look fresher, cleaner, and brighter. You can experiment with new colours if you really want to shake things up. Refresh the doors and moldings, too. A fresh coat of paint will update your home's style and make it look and feel much more modern.
4. Update the Throws
Changing your throw pillows and blankets can make a big difference in how your home looks. You can easily find affordable throw pillows, blankets, and rugs to change up the look of your space and make it more modern. You don't have to rip out the flooring and toss the couches. Small and understated changes can hugely transform your room without drastically affecting your budget.
5. Update Your Blinds
You may have heard that blinds and shades with cords longer than 44m (or a 22cm loop) are no longer being sold in Canada due to new guidelines concerning safety for young children and pets. This is a great time to update your space with some modern window treatments that are safe for everyone. You can also upgrade to motorized blinds or shades to make your home more modern and more energy-efficient, too.
Are you planning to refresh your home this spring? Which part of the house are you focused on right now? Share your plans with us in the comments below.