Spring is the perfect time of year to refresh your home décor. It's time to put away the cozy blankets and replace them with bright colours, fresh flowers, and a lighter, softer feel. If you're considering a DIY interior design project this spring, then you will definitely want to know more about what kind of blinds are in style for spring 2022. Read on to find out which window treatments can completely revamp your space this coming spring.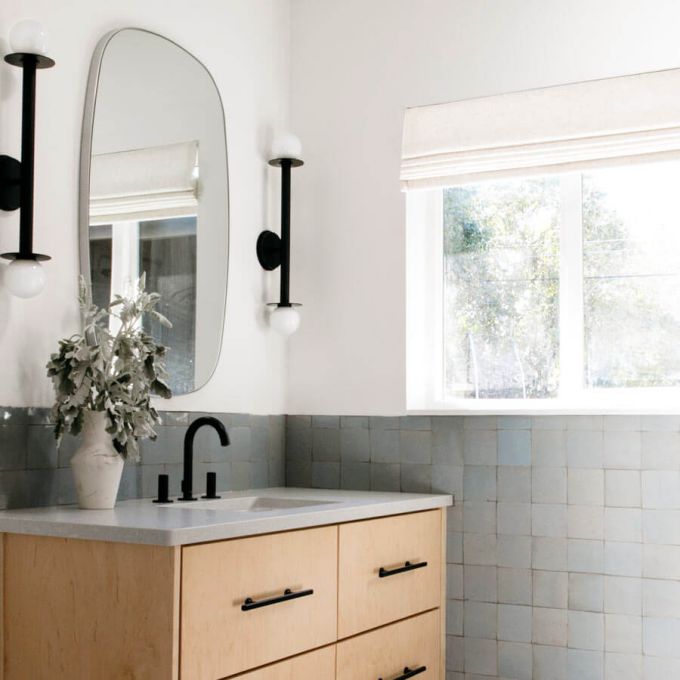 Neutral Window Blinds and Shades
Though we are seeing some hints of colour and bolder choices in interior design this year, the minimalist look is certainly not on its way out just yet either. Neutral tones are a great choice because they blend in seamlessly with a monochromatic, understated décor style, and they also brighten up the space. We highly recommend choosing light filtering shades in rooms like the living room to help bring some more light into the room to brighten up your entire home.
If privacy isn't a concern in some parts of the home, go for sheer shades to add an even more elegant touch to your home décor style. Light filtering roman shades are also a perfect style choice for windows in spring 2022.
Nature-Inspired Colours
Bringing a little more colour into your home décor look is a big trend for spring 2022. Think of colours inspired by nature like light blue, forest green, purple hues, or even chocolate brown. Adding a hint of colour that can be found in nature is a simple way to bring a little bit of the outside into your space. It adds a fresh feel to the room.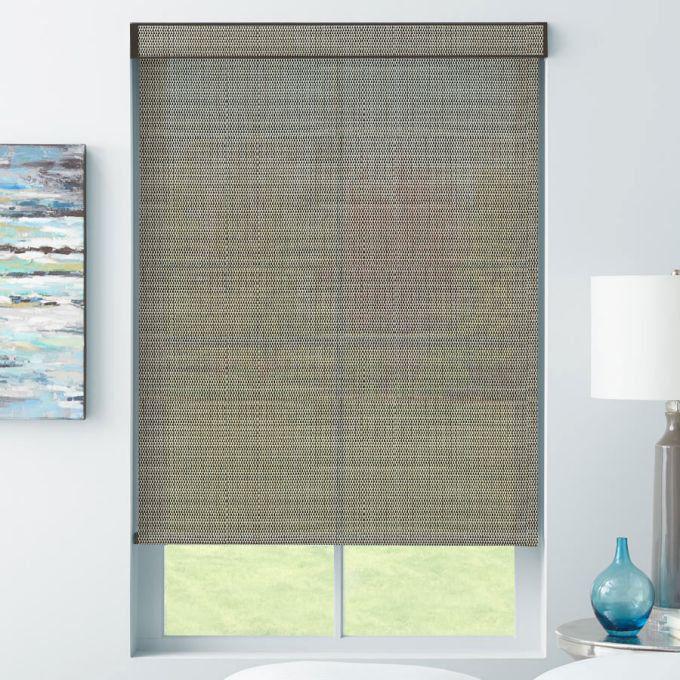 To successfully add hints of colour into your window coverings this year, keep the rest of your room relatively muted. The walls shouldn't compete for attention and if you do choose coloured window blinds or shades for spring 2022, they should be the focal point of your room.
Cordless Shades
When it comes to what kind of blinds are in style for spring 2022, we can't leave out cordless and motorized blinds and shades. Cordless blinds and shades are safest for children and pets and they offer a more streamlined look without cords in the way. Motorized shades are even more sought-after this year. You can easily control your blinds through a remote control so you can adjust even those hard-to-reach blinds anytime you like with the touch of a button.
If you really want to stay in line with the latest trends, we highly recommend upgrading to our smart blinds lift system. Use voice activation technology through devices you already own like Google Play and Amazon Alexa. You can also pre-program your blinds to open and close at pre-set times or control them from an app on your smartphone. The smart blinds lift system is the ultimate in convenience.
Wood and Faux Wood Blinds
These have never really been out of style, but they're certainly taking up a lot more space this spring than in recent years. Wood shutters and faux wood blinds have a natural texture and finish that really gives a calm, and soothing atmosphere to your space. Wood window treatments circle back to the natural trend by bringing a few outdoor textures into your home.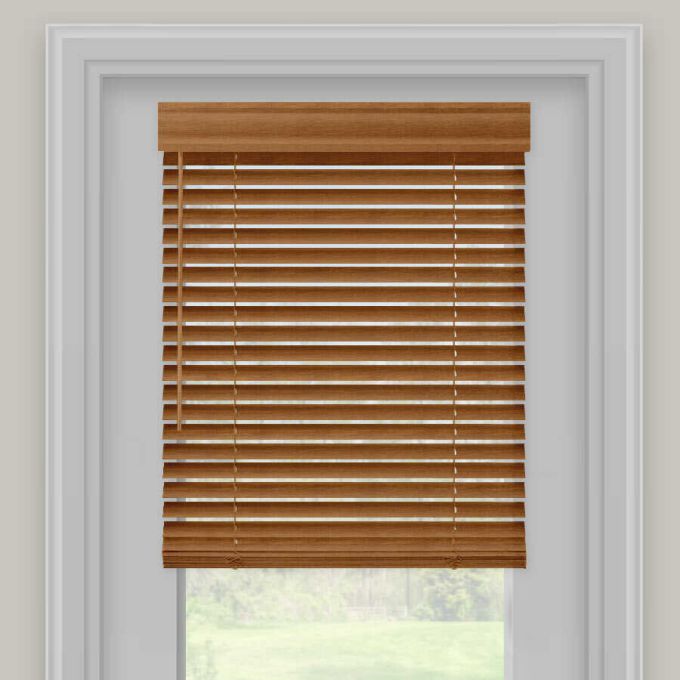 Bonus: wood shutters and faux wood blinds remain some of the most versatile window treatments on the market. It's so easy to control privacy and lighting and they are a timeless classic you won't soon regret.
Are you planning to redecorate your home this spring? What's the first thing you plan to revamp in your home? Tell us in the comments below or hit us up with your questions about interior design trends or window coverings. We're here to help!