Are you planning to refresh your space this spring? Well, you're not alone. Even we are considering revamping our own homes this spring. It's a great time of year to bring some brightness back into your home and really change things up. It can be simple and cost-effective to give your space a little sprucing up with just a few changes like new blinds or shades, carpeting, new accent pieces, or even new throws.
Read on to find out what home décor dos and don'ts you should look out for if you're planning to jazz things up at home this spring. These are our top home decorating tips for 2022!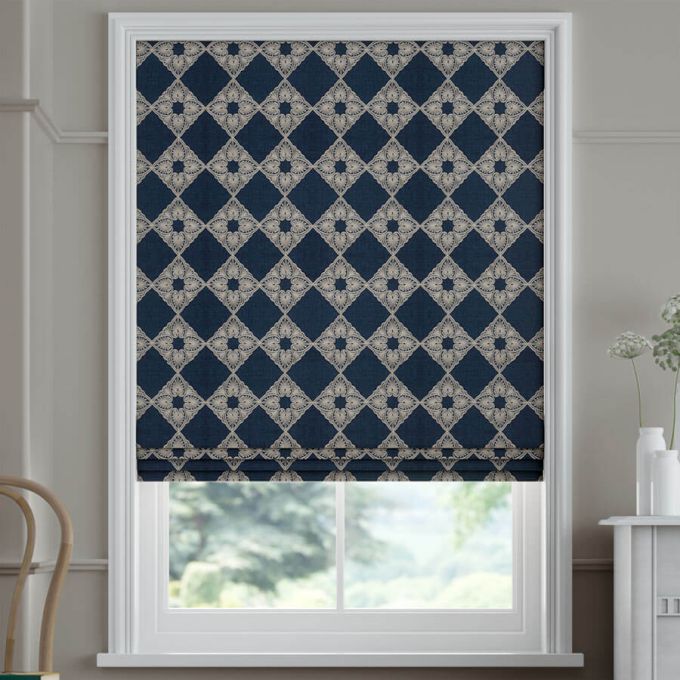 Home Decorating Dos for 2022
If you're looking for a fresh new way to design your home, you'll want to be in-the-know when it comes to some of the top interior design trends of 2022. Here are some of the home decorating tips for 2022 you will definitely want to do!
Bold Colours
We have been seeing the same neutral and understated design style for so long – whether it's a white farmhouse look or a neutral Scandinavian look – that we have forgotten just how much a tiny bit of colour can do. Bright shades and bold patterns are making a huge comeback this year and they are breaking their way into that monochromatic look we've become so accustomed to lately. If you're looking to refresh your space, throw in a pop of colour or some bold patterns to really spruce things up.
Pantone's colour of the year for 2022 is Very Peri. This violet shade with slightly reddish undertones is a good place to start for adding colour this year. Think about adding some periwinkle accents or throw pillows to ever-so-gently light up your room.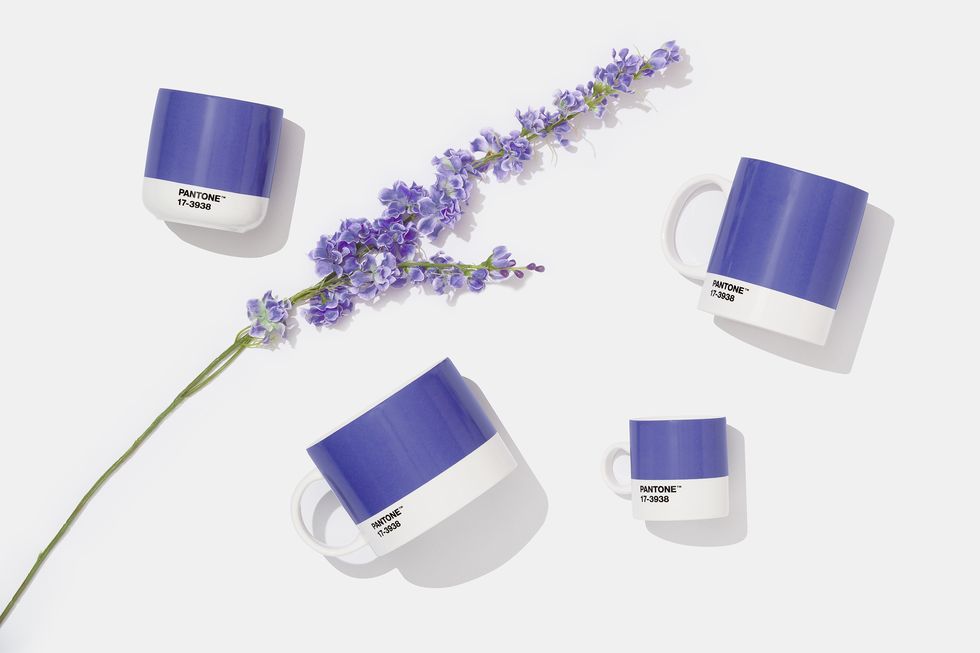 Patterned Window Treatments
In many cases, you have to stick to an understated window treatment to minimize the overall effect of other eye-catching items in your room. However, if your design style permits, don't be afraid to accent a muted room with patterned window treatments. We offer loads of rollers and romans with plenty of motifs to choose from. It can be just the right way to change up your space for 2022.
Curved Finishes
Curved shapes and designs will play a huge role in interior design trends for 2022. Do go ahead with a curved coffee table or rounded wall art. The smooth, curved edges are perfect for a minimalist, modern décor style. The curved shape of sofas, dining chairs, and even cabinets is a softer finish than the traditional angular lining we've been seeing as of late. Soften the look of your space with some curvy new additions.
Home Decorating Don'ts for 2022
We know some of the most loved trends are hard to let go of, but you don't want to be guilty of these 2022 interior design mistakes. Here are some of the major don'ts to keep in mind when revamping your home this spring.
Don't Underestimate Scale
A huge interior design mistake is choosing furniture or other items that are too large for your room or even too small. The scale of the objects you choose is very important in maintaining a balanced look throughout your home. T
ake measurements and consider using a virtual tool to place things in a 3D room before you go ahead and buy. Oversized pieces can make a room feel small and cluttered. Pieces that are too small risk leaving the room looking bare and unfinished.
Don't Forget to Focus
Another interior design mistake commonly made is not choosing a focal point. This can result in having too much or too little going on. It makes it difficult for people to even know where to look when they enter your space. If you don't have a focal point and you overdo it with accents and accessories, or even colours, it can seem messy and confusing. Instead, choose your focal point first and make sure everything you choose after that point complements your focal point instead of competing with it.
Don't Hang on to Outdated Styles
It's tough to let go of the monochromatic colour scheme you've come to love – we know! But you also don't want your home to look too outdated. This doesn't mean you need to completely overhaul your home or move. You simply need to replace a few key pieces to add in whatever is missing.
Black accents are coming back in style this year so take away the white coffee table centrepiece in your cream living room and replace it with a matte black one instead. Just a few simple adjustments can completely update your space in no time – and on a budget!
Are you planning to redecorate this spring? Which rooms in your home are you planning to focus on first?