Smart blinds are the latest technology in smart home products. One step further than simple motorization, smart blinds can be the most convenient purchase you ever make. Read more to find out everything there is to know about them, including a few things you may not know about smart blinds.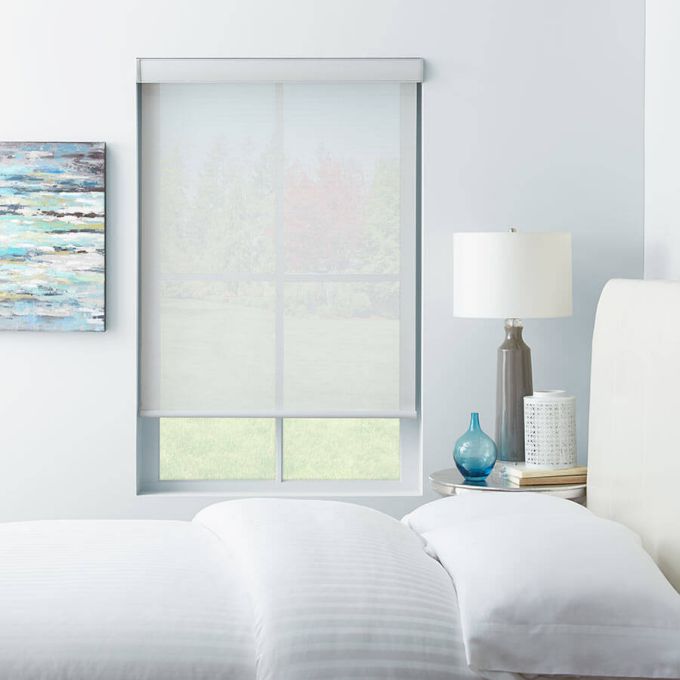 1. You Can Set It and Forget It
There are loads of conveniences that come along with these modern blinds, including a few things you may not know about smart blinds. With our smart blinds technology, you can program your blinds to open and shut at the times that work best for you. For example, you can choose for your blinds to open and shut with sunrise and sunset, or at set times of the day that work with your schedule. If you like privacy after 7:00 pm, just set it once and voilà. You'll never have to worry about adjusting your shades again.
2. Controlling Blinds from Anywhere is Simple
Forgot to set your blinds before leaving the house? Don't sweat it. No matter where you are in the world, you can control your blinds (to make it look like someone's home) through an app on your smartphone. Blinds that open and close throughout the day give the illusion is home. Or maybe you accidentally left your laptop open right by the window. If you want to hide it from onlookers, you can do so easily.
3. No More Hard-to-Reach Window Troubles
Those tall, cathedral-style windows are stunning, but maintaining your privacy when you can't reach the shades isn't easy. With a smart blinds system, you can use voice activation technology to get privacy whenever you need it, without any hassles – or ladders!
4. It's Compatible with Your Smart Home Devices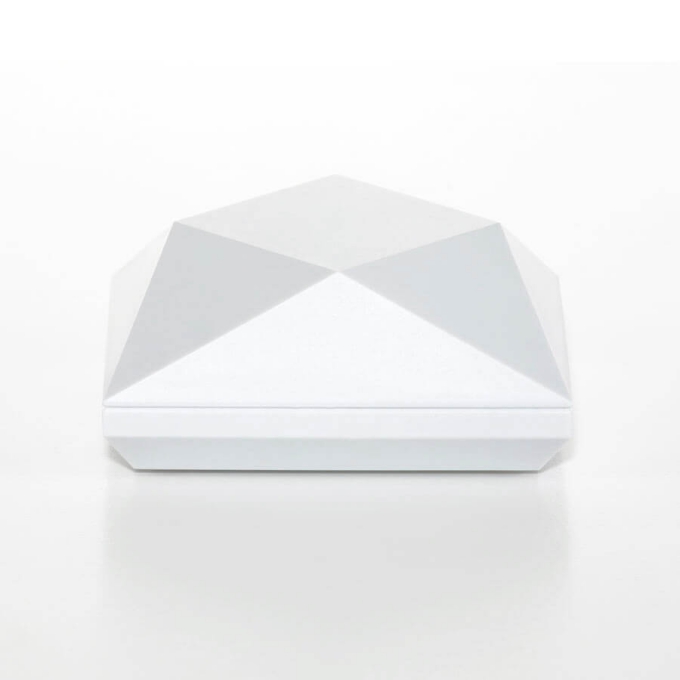 Our Smart Blinds systems work with the devices you already have like Google Assistant and Amazon Alexa. You can pair your smart hub with one of these devices you already own to benefit from the voice activation technology. That means you don't even need a remote or anything else. You can just give the command and your blinds will open and shut accordingly. It doesn't get any easier than that!
5. Protect Your Furniture and Decor from the Sun
Harmful UV rays can cause fading and damage to your furniture and décor when your blinds are open and the sun is shining into your home. Setting your Smart Blinds to close at scheduled times when the sun is at its strongest allows you to protect your furniture – without you needing to remember to close the blinds yourself!
What have you always wondered about smart blinds or motorized shades? Ask us in the comments below. We're always happy to help!