No drill? No problem! Did you know there is a very simple way to install fabulous window treatments without ever having to pick up a power tool? All you need is your trusty tape measure, our measuring guide, five minutes, and our No Tools Headrail. Read more to find out how you hang blinds without drilling.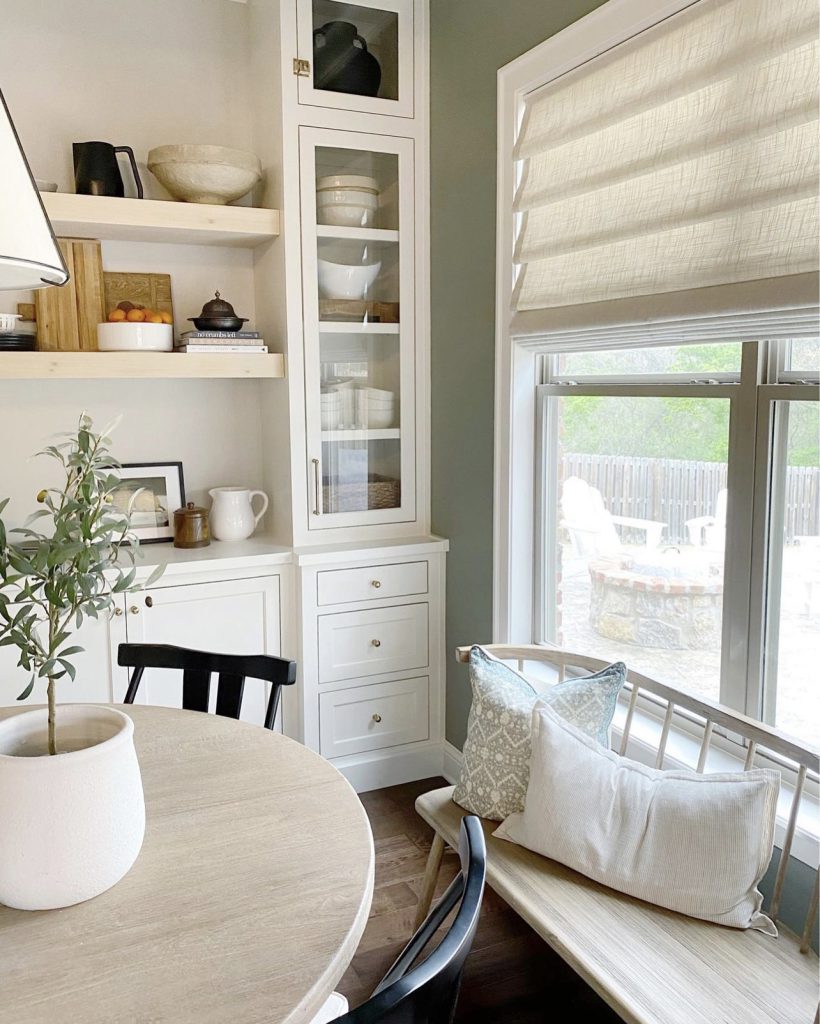 Why Hang Blinds Without Drilling?
Hanging blinds without drilling can be practical for a few reasons. If you are renting an apartment or home and aren't allowed to puncture holes into the window frame, no drill blinds can be a great alternative. You can still get the trendy blinds or shades you want without causing damage to the window frame.
Installing any of our blinds is very simple but our no drill blinds mean you don't need power tools. So if you don't have a power drill or don't know how to use one, you don't have to ask anyone for help. Installing our No Tools Headrail really is a cinch.
What Are No Drill Blinds?
Our No Tools Headrails work with tension. You simply place the headrail inside the window frame and push them into place. You then snap the mechanism to ensure the bar is pushing against the frame and that's it! Your no drill headrail is in place and you can not mount your shades or blinds to it. Our No Tools Headrails take no more than a few minutes to install.

Watch the video below to see how it works:
Do Blinds Have to Go Inside the Window?
Standard blinds can be mounted inside the window frame or outside of the window frame, depending on the depth of your frame or your preferences. But when it comes to the No Tools Headrail, you need an inside mount so the mechanism can push against the window frame for support.
What Are the Easiest Blinds to Install?
All of our blinds are easy to install on your own, even if you've never installed anything in your life. You don't need to be a home decor expert to measure and install your blinds properly. We provide our customers with all the information they need for measuring and installing their own blinds. We're so confident that anyone can do it that we offer a Perfect Fit Guarantee.
That means, if your blinds don't fit because you measured them incorrectly, we will replace them for free. Any one of our products can be a cinch to install. However, No Tools blinds have the added benefit that you don't need to invest in power tools if you don't want to.
Have you ever heard of our No Drill Blinds before? Let us know what interests you most about our DIY No Tools window products and what you'd like to see more of from Select Blinds Canada!
Got a question? Don't sweat it. Reach out to us. We're always happy to help.