If you're shopping for shades right now, chances are you wondering what all the hype is about when it comes to motorized shades. Are they worth it? What do they do exactly? Are they right for my home? If you're pondering these common customer Qs, then you've landed on the right blog post. Here is everything you need to know about motorized shades – plus, five reasons why they are definitely right for you!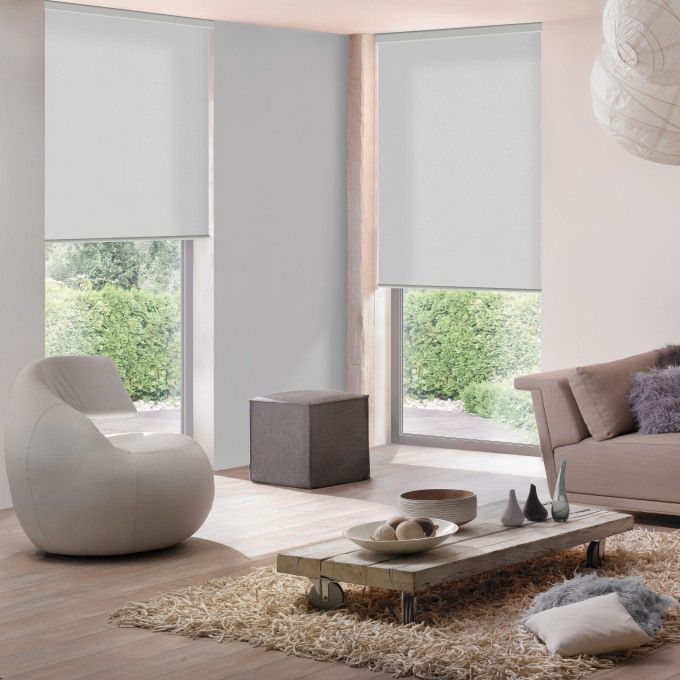 What Are Motorized Shades?
Motorized shades are upgraded window coverings that have a motorized lift system, controlled with either a motorized wand or a remote control. Typically, several blinds can be controlled with a single remote, making it super simple for you to open and shut your blinds all at once or individually. Forgot to draw the shades before bed but you're already bundled up? Don't sweat it! You can optimize your shades in an instant with your handy remote.
What Are the Benefits of Motorized Shades?
The main benefit is the convenience factor. With the simple touch of a button, your shades are easily adjusted. Another fabulous benefit is that they help maintain the lifespan of your blinds. The less you physically manipulate the blinds or shades, the better it is for the lift system and the material. Tugging every single day can eventually wear the fabric out. Motorization eliminates that problem.
Do Motorized Shades Work Well?
Yes, motorized shades work very well. They are smooth and seamless. The best part is that DIY installation is just as simple as any other shade.
How Often Do Motorized Shades Need to be Charged?
The battery of your motorized shades should last an average of about 6 months. It can last more in some cases, but it depends on how often you use the motorization feature and the type of shades you have. To charge them, simply plug them in for a few hours and you're good for the next half a year.
Do Motorized Shades Easily Break?
Motorized shades are not any more delicate than any other shades. The motor is in the valance. Simply using the shades as intended should not cause any damage to the mechanism. Of course, we do offer various guarantees to help reassure you and ensure you have functional shades when you need them.
What is the Difference Between Motorized and Automated Blinds and Shades?
Motorized shades are controlled with a remote control or a motorized wand that hangs directly off the blind. Automated blinds – or smart blinds as we like to call them – are compatible with smart home devices you already have like Google Play and Amazon Alexa. They allow you to control your shades through voice activation technology or through an app on your smartphone from anywhere in the world. You can also pre-set automated shades to open and close at specific times every day.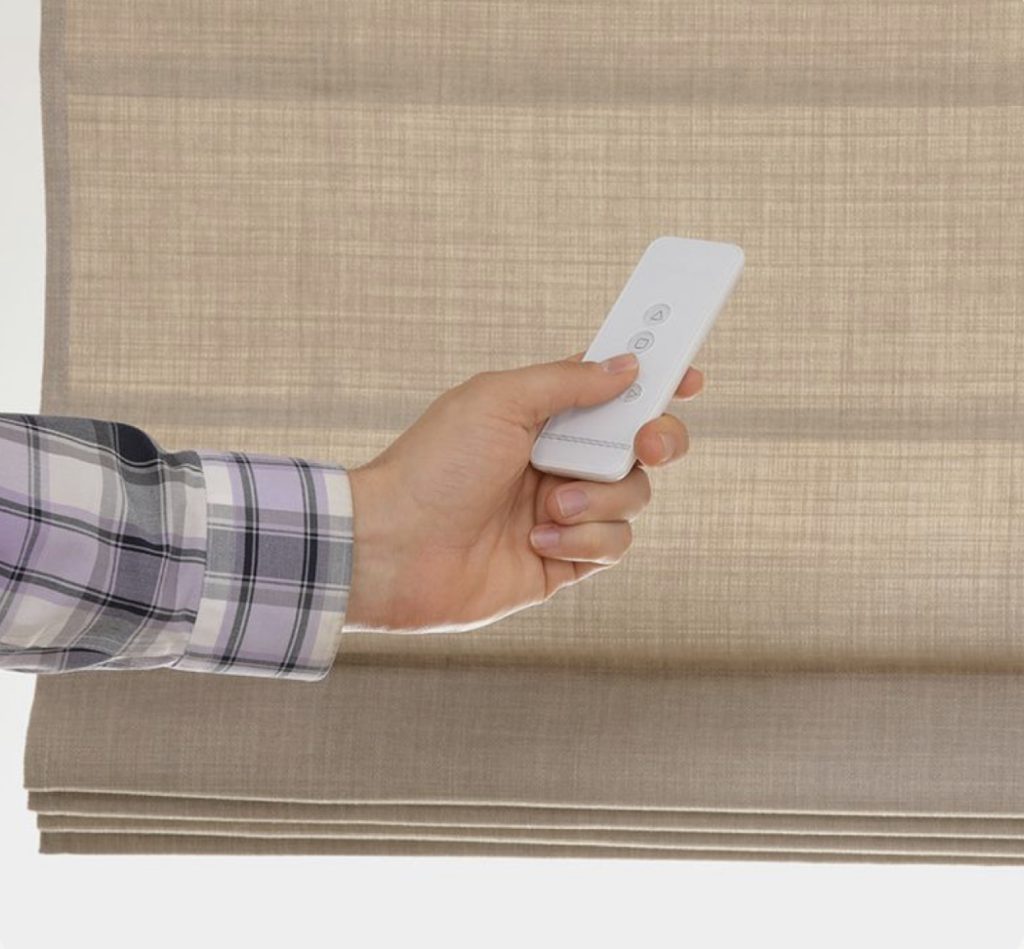 5 Reasons Motorized Shades Are Right for You
They're ultra-convenient and modern.
They're the safest option for children and pets.
They're reliable and can extend the life of your shade fabrics.
They make hard-to-reach window shades easy to operate.
Privacy and light control are a cinch.
Are you considering motorized shades? What questions do you have when it comes to these? Ask us in the comments below.