We're always up for a good DIY home project – especially when it includes stylish new window treatments! As the fall approaches, it's a good time to start thinking about winter-friendly products. Here are some of our favourite fall window treatment ideas for your DIY home decor project.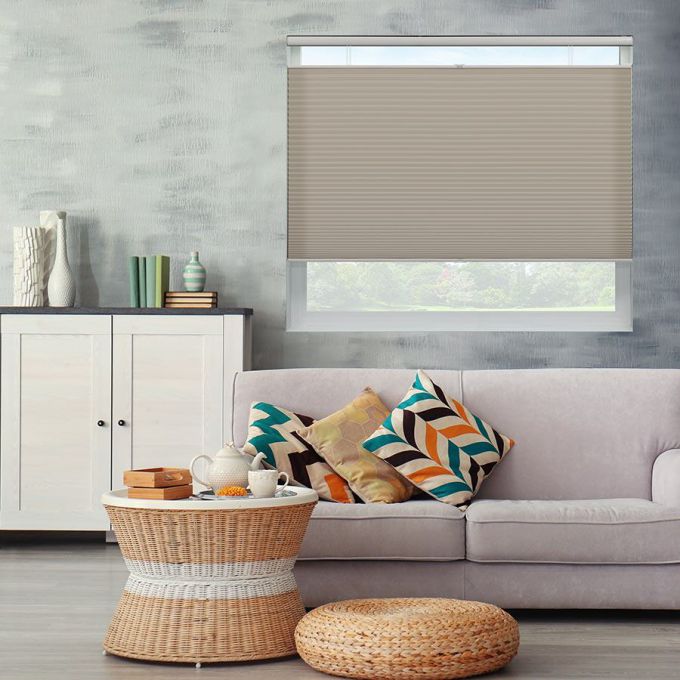 Fall Window Treatment Shopping
If you're looking to redecorate this fall, here is a closer look at some of the top trends for the Fall 2020 season for your DIY home project.