Blinds are an investment and naturally, you want that investment to go the distance. The key question is: what are the most durable blinds? The answer can vary based on a few different things. Read on to find out which blinds are the most durable for your home.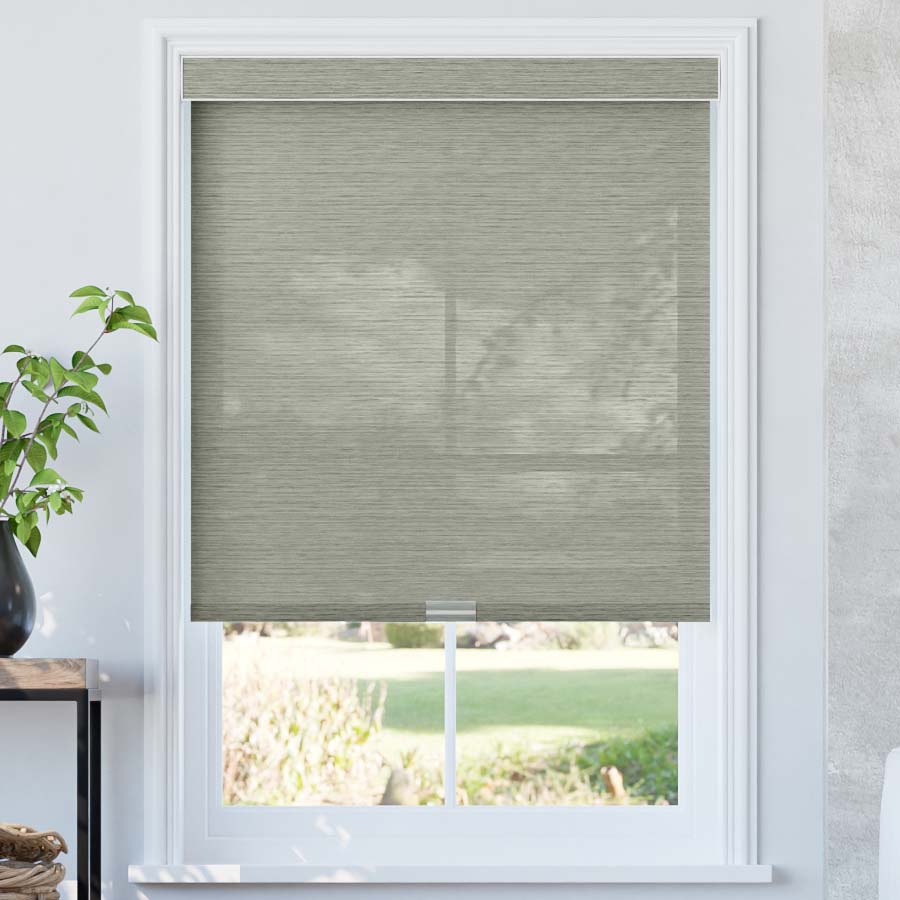 What Makes Blinds Durable?
Durable blinds aren't always based on what the blinds are made of but what conditions they will be exposed to. To get maximum durability out of your blinds, you have to select products that are compatible with the space.
For example, wood blinds are durable but if you put them in a very damp or moist room, like a bathroom, the blinds may not last as long as you'd hoped. Wood naturally absorbs water and over time, it can warp.  To get maximum durability in a humid room, you should consider moisture-resistant blinds instead.
The Most Durable Blinds for the Bathroom or Kitchen
To make sure your blinds last for years to come in a bathroom, especially one with a shower, choose faux wood blinds or vinyl blinds. These materials are water-resistant and won't get warped or bent over time due to excess moisture and humidity. The same goes for the kitchen, which is a room that also generates plenty of heat and moisture.
The Most Durable Blinds for the Bedroom
Wood blinds and wood shutters are a durable choice for a bedroom. The material is strong and without the worry of moisture damage, you can expect them to last for years. Fabric roller shades are also a great choice for the bedroom because they don't stain as easily in the bedroom as they would in a kitchen, for example.
The Most Durable Blinds for the Living Room
If you don't have young children or pets, you can count on any of our blinds to last for many years. But keep in mind that delicate fabrics like our sheer shades are easily stained. If you have young kids or pets, that could be a recipe for disaster. If this is the case for you, you may find vinyl rollers or honeycomb shades to be a much more durable option for your living room.
Are More Expensive Blinds More Durable?
While some of our higher-end products are made of superior materials, we ensure even our wallet-friendly choices are still made with quality materials. More expensive doesn't always mean more durable. Sometimes, products are simply more expensive due to the scarcity of the fabric, the varying colour options, or even the upgrades selected such as a motorized lift system.
How Do I Choose the Most Durable Blinds?
The best way to choose the right blinds for your home is to make a list of all the rooms you need to find new blinds for. Next to each room, write down the type of environment so you can figure out which materials would be best. Is the room humid? Dry? A popular spot for young kids or animals?
Next, figure out what needs you have in each room. Do you need light filtering shades? Privacy shades? Blackout for better sleep? By narrowing things down for each room, you'll be able to find the products that are likely to be the most durable for each individual room.
If you're still having trouble finding the most durable blinds for each room in your home, you always connect with our customer service team. We're always here to help guide you through the buying process.