Is your home starting to look a little outdated? With the cost of home renovations this year, we don't blame you for wanting to put it off for a little while longer. But you can still make your home a little bit more modern without committing to a huge or costly renovation project. Read on to find out how these affordable changes are the best tips to modernize your home.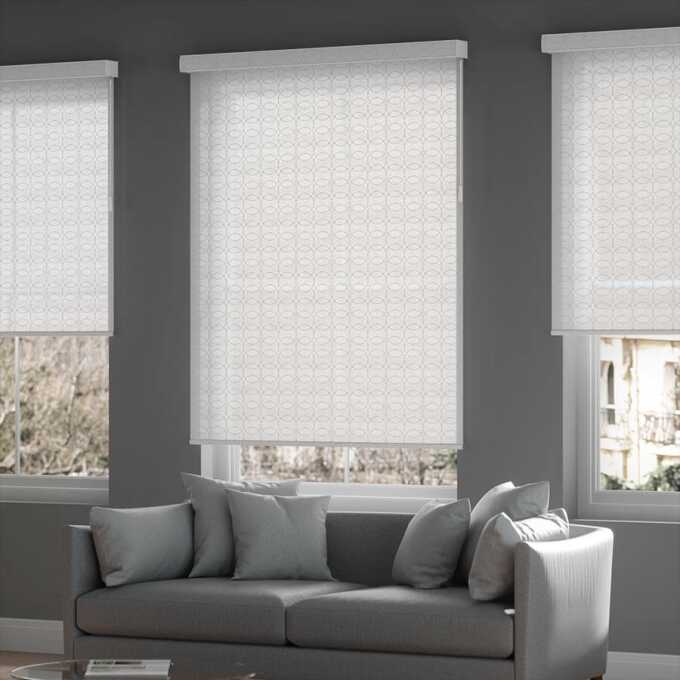 Can I Modernize My Home on the Cheap?
Yes, you can definitely make your home more modern without breaking down walls or spending tens of thousands of dollars. In fact, you'd be pretty surprised to see how just a few simple changes can make a huge difference in your home's entire look. Here's a look at our wallet-friendly tips to help make your space look a little more up-to-date on a budget.
1. Paint the Walls
Start with a fresh coat of paint. Light, neutral colours can refresh your space and are much more modern. Say goodbye to dark accent walls and deep hues. Light, refreshing walls will give your home a more modern finish. Plus, this change is easy to do on a budget. You can easily paint your home on your own. Just be sure to choose a paint colour that blends in well with your décor and is easy to apply.
2. Add an Area Rug
Area rugs are a great way to refresh your space without breaking the bank. A new rug can make your room look completely redesigned. Throw in a few matching pillows and blankets and your room will look brand new – even if you still have the same furniture in the room! Accents like area rugs and coordinating accessories can add character and depth to a room, making it an affordable way to complete a DIY transformation.
3. Update Your Blinds
If your blinds have broken slats, are dirty, or are simply outdated, you can modernize your whole room by adding some contemporary new shades to your windows. Motorized fabric roller shades are the perfect example of a modern window treatment that can completely change the look and feel of your room.
4. Declutter
Get rid of excess clutter to make your room look cleaner and neater. You'd be surprised how this change can make your entire home look completely different. To avoid clutter striking again, invest in some decorative storage baskets and cabinets to hide the clutter. The more open space, the more modern it'll look. Plus, it'll make your room look and feel cleaner, too.
5. Fix Scratches on Wood
Re-sanding wood floors or cabinets is one heck of a job, but you can invest in some wood paint pens and cover up the scrapes and scratches on your wooden floors, cabinetry, and furniture. The visible scrapes make the furniture look old. By covering up those imperfections, everything will appear sleeker and newer. This will buy you some time before you need to replace your wood products, too.
Of course, we love the idea of updating window coverings, but there are so many small changes you can make to transform your home. What are your secret tips for refreshing or modernizing your home on a budget? Share your tips with us in the comments below.