Motorized shades are the latest technology in window treatments. There are plenty of advantages to upgrading to a motorized lift system. Read on to find out why you should choose motorized shades when shopping for new window coverings for your home.

1. Motorized Shades Are Convenient
The most obvious advantage of motorized shades is their convenience. You can lift your shades up and down from a distance. If you forget to close the blinds after cozying up in your bed, you don't even need to get up. Just grab the remote or use voice command technology with our smart blinds system to close your shades in a second.
Motorization is also very convenient for cathedral-style windows. If your window treatments are 14 feet high, you're not likely to step on a ladder every day to open and shut your blinds. When you choose motorized shades, you're making it simpler and easier to operate hard-to-reach window treatments anytime you like.
2. They're Safe
Since motorized shades are cordless, they are the safest option for you, especially if you have young children or pets. Motorized shades can give you peace of mind in your home. No cords are needed for motorized lift systems.
3. They Extend the Life of Your Shades
The more you touch your shades, the more susceptible they are to damage. If you or your family members tend to pull too aggressively, it can damage the blinds over time. Motorization ensures blinds are carefully operated. Plus, no fingers touching the material will also minimize the risk of stains on your fabric.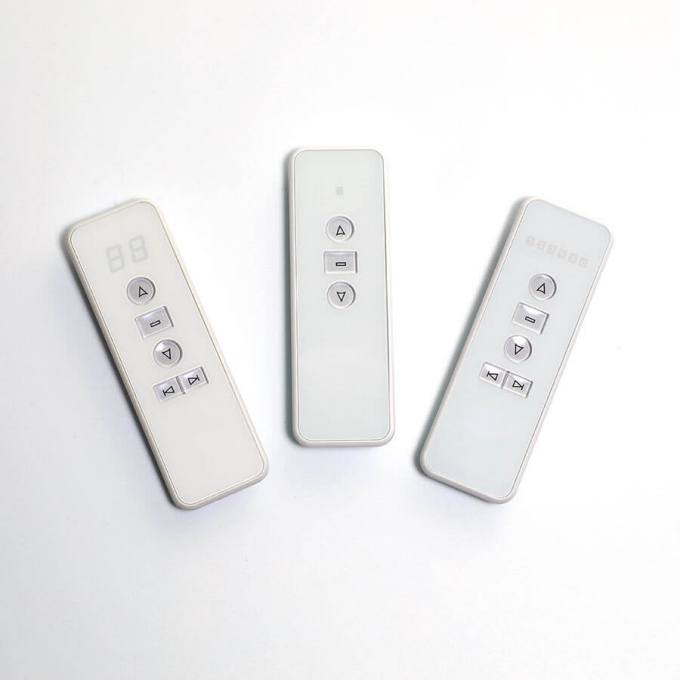 4. You Can Operate Motorized Blinds from Anywhere
If you upgrade to our smart blinds system, you'll be able to download the accompanying smartphone app to control your window treatments. You can use this app anywhere you are in the world. If you are out of town and forgot to pre-set your shades, you can control them from wherever you are.
5. You Can Automate Your Shades
Smart blinds are the newest technology in motorization. You can control your blinds through voice commands and you can have them set to automatically open and shut with both sunrise and sunset. This means you'll never have to think about operating your blinds again. One less thing to worry about on your daily to-do list.
Do you have any questions about our motorized shades? Ask us in the comments below!