From faux wood blinds to wood blinds, the look and feel of wood is essential to a warm and welcoming living space. So how do you shop for the right product? Read on to find out what the main differences are between faux wood blinds and wood blinds, and how to choose the right product for each room in your home.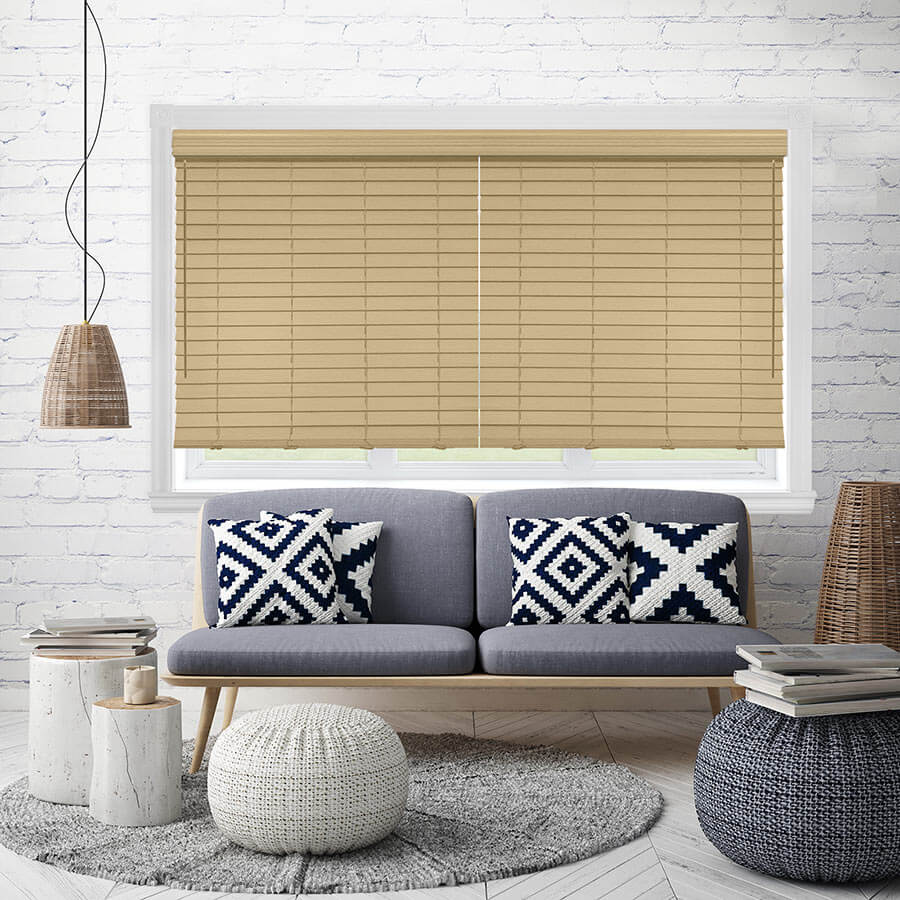 Faux Wood vs. Wood: What's the Difference?
There are several differences between faux wood and wood, but luckily, style isn't one of them. Here's a closer look at the differences between the two:
1. Price
Faux wood blinds come in at a way lower price point than genuine wood blinds. If budget is your determining factor, know that you can rely on faux wood as an alternative. You can still get the classy, elegant look you want, without overspending.
2. Durability
If you are planning to stick with a design for many years, investing in real wood is a great idea. If you don't know whether you'll still be occupying your home in a few years, then you may want to cut costs and opt for faux wood instead.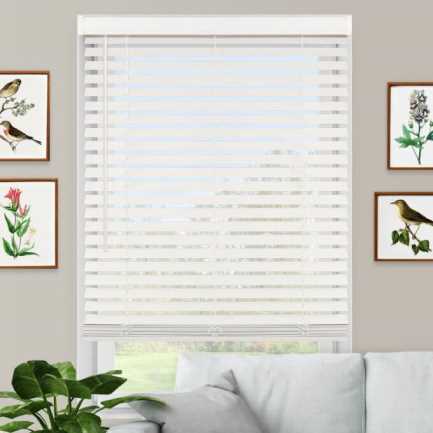 3. Usage
Faux wood blinds do not absorb smells or moisture. Real wood does absorb both smells and moisture, by nature. If you're planning to put your new blinds in the kitchen, where you'll be cooking daily, you may want to opt for faux wood blinds. They will last longer in this setting. Plus, they're a cinch to wipe clean.
4. Size
If you're covering a large window frame, you may want to consider real wood. It is actually lighter than faux wood so you won't have to worry about the weight of your extra long or wide blinds weighing down the mechanism.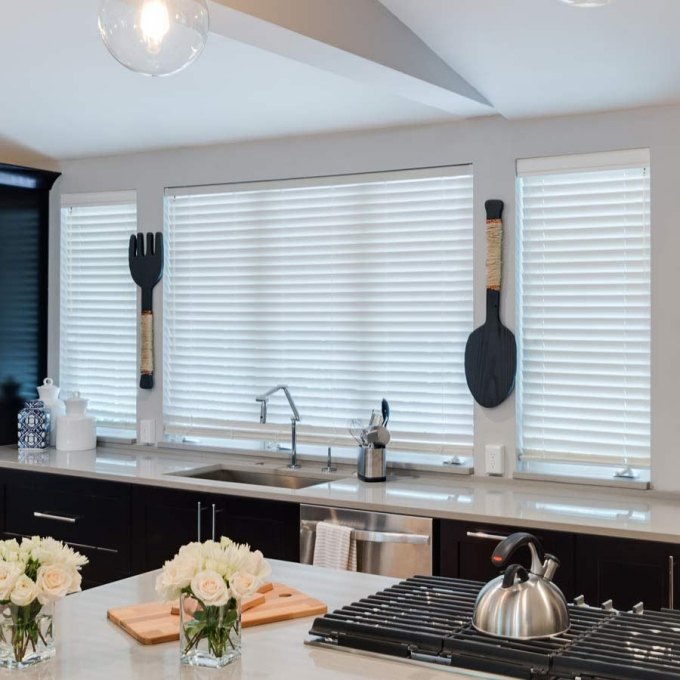 5. Lifestyle
As much as we love our genuine wood blinds, we also know that many of our clients have children. And children aren't exactly known for being careful. If you're decorating your children's playroom, put a less expensive option in there. You'll thank us later.
6. Elegance and Style
While faux wood and genuine wood are both gorgeous and each come with their own perks, we can't deny that real wood blinds exude elegance and luxury. They are a statement all on their own – even more so if you go the wood shutters route instead. If you want to make a statement in your living room – particularly if you have large bay windows – there is no way you'll be disappointed in real wood blinds.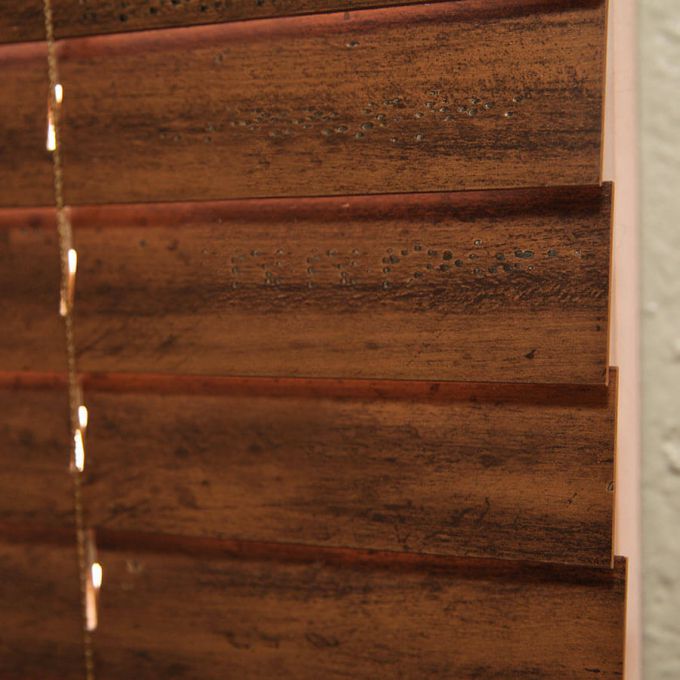 Remember, you don't need to choose one product for your entire home. Each product serves different functions and is fantastic for its own unique reasons. Shop room by room, and choose the products that best fit the lifestyle of that room. (Brush up on some interior design tips for fall right here.)
Do you have any questions about our faux wood or wood blinds? Ask us in the comments below!