Bamboo shades stand out for their intricate texture and natural finish. The natural luxury trend sweeping the interior design industry proves natural is chic. At least, that's what the design experts at Houzz have to say about it. In fact, trends have revolved around natural materials and warm accents all year. Read on to find out how to incorporate bamboo shades into your home, no matter what your style is.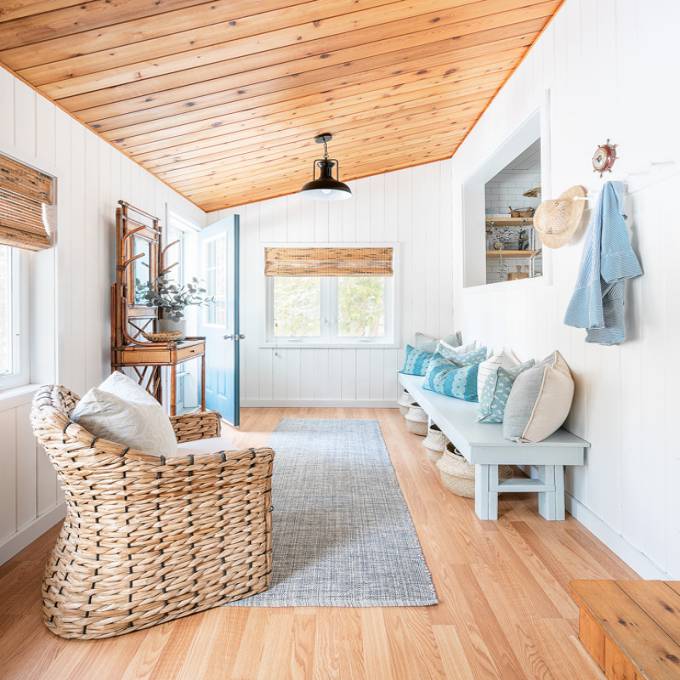 Why Are Bamboo Shades a Must?
In a nutshell, natural luxury is the trend we've been seeing loads of this year. From wooden flooring to marble accents, natural finishes are dominating the industry. And so far, there are no signs that this trend is disappearing anytime soon. In fact, the natural textures and warm accents are becoming even more popular over time.
Bamboo shades complement this trend perfectly. From their exotically woven texture to their natural and inviting look, bamboo shades are the perfect window treatments for almost any room.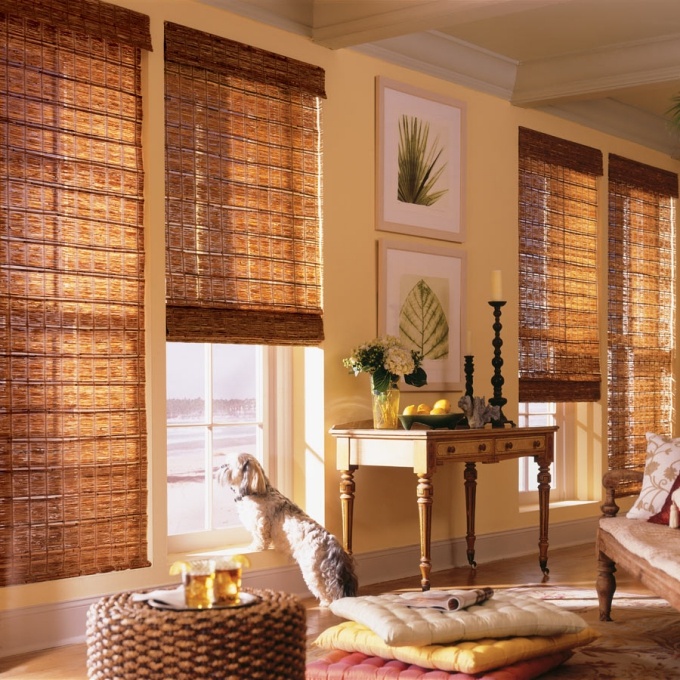 How to Incorporate Bamboo Shades
There are a few ways to blend bamboo shades into various parts of your home. Here are some tips to make sure you do the trend justice!
1. Use bamboo shades as an accent
The "less is more" adage has never rung truer for anything before. Natural finishes and textures are a hot commodity, but you don't want to see wall-to-wall wood either. The perfect way to leverage this look is to keep it to a minimum. Window coverings are the perfect way to do that.
2. Highlight them with neutral pieces
Neutral objects highlight the effects of your textured shades. Think linen sofas and lots of green plants. This can work very well for creating a coastal-style living room. You want the room to have that beach house vibe while keeping everything muted and elegant.
3. Contrast them with dark colours
Think navy walls and matte gold accents to create a warm living room that is both bold and cozy. The natural look of bamboo shades can help soften your bold colours. This will make the room the perfect combination of edgy and classic.
4. Soften a modern look
Mixing and matching is part of the beauty of interior design. Don't be afraid to soften that cutting edge curved furniture in your living room with exotic shades. Together, the modern look suddenly becomes warmer. Modern and trendy doesn't have to equate with cold or uninviting.
5. Use drapes to separate bamboo shades
Bamboo shades are a statement-worthy piece all on their own. But that doesn't mean you can't add drapes to give the room a more classic look and feel. Stick to a light tone like ivory. Be sure not to actually cover the shades with the drapes either. The neutral drapes should serve as an accent that calls even more attention to the beautiful texture of your gorgeous bamboo shades.
How to Shop for Bamboo Shades
Bamboo shades come in a wide range of colours and textures. You can choose anything in the neutral family, including taupe and deep browns. But you can also choose more intricacy in the weaving for a statement look. The first step is to determine what type of furniture and decor you have.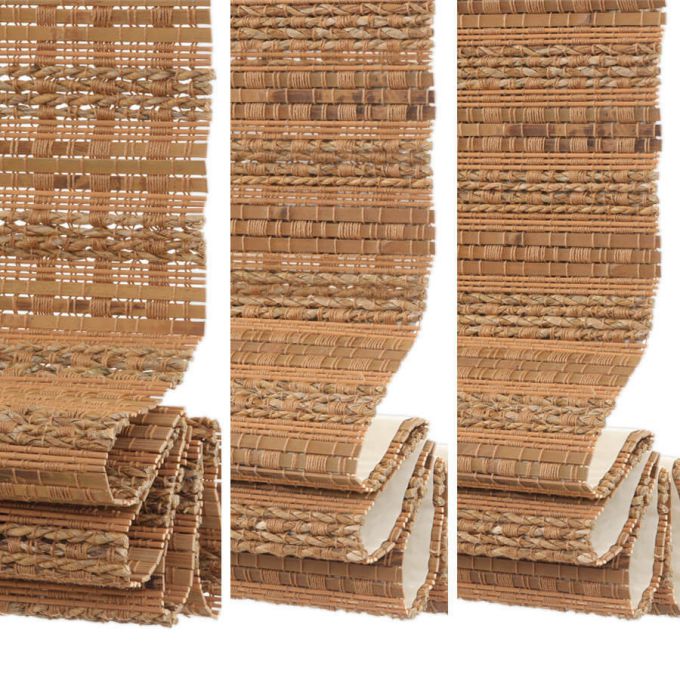 Splurge on the bamboo shades of the deluxe collection if they will be the statement piece. You may also want to stick to a dark tone for maximum impact. If you are looking at getting a statement couch or accent wall, consider a subdued taupe. A shade like that blends in flawlessly.
If you aren't sure which textures or colours will work with your room, you can always order sample swatches.