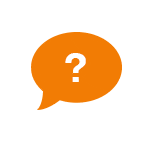 Have Questions or Suggestions About a Product?
We'd love to hear from you! We're always looking for ways to improve the shopping experience and products offered on SelectBlindsCanada.ca. Your questions and feedback are invaluable in helping us do just that.
Feel free to chat with us, fill out the contact form below, or call us at 888-685-1735.