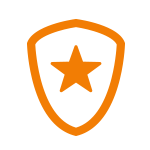 Pick the warranty that's right for you.
Not sure which warranty is the perfect fit? Take a look at our quick reference guide:
On top of fantastic warranty options, we also offer a 30-day satisfaction guarantee on all orders, which is the industry's longest by far. Learn more about it.